If you're still experiencing technical difficulties, please report it
here
.
안녕하세요! 제 이름은 나타샤 입니다.
Hello my name is Natasha and I have fallen head over heels for KDRAMAS and KPOP.
Since attending a BTS concert here in Australia last year I have been loving everything Korean. Ok still getting to grips with Kimchi but I will get there!
As you can guess my bias KPOP group is BTS but I also love many other groups like MonstaX, VIXX, 4Minute and the list is just growing.
The first KDRAMAS I watched was The Heirs with Lee Min Ho and Kim Woo Bin.  Wow what a way to be introduced into this world!  I could not stop watching until the end when I was left with emptiness only the next drama could fill.
Since then I have not looked back and I can hardly watch non-Korean dramas now.
If I had to pick a favourite actor I would say Song Joong Ki J
I am a hopeless romantic so all the forbidden or impossible love stories crab me by the heart and don't let go!
Also started studying Korean and loving every moment of it!  Can not wait for the time when I don't need any English subs anymore! 
Would love to meet new friends so please send some requests.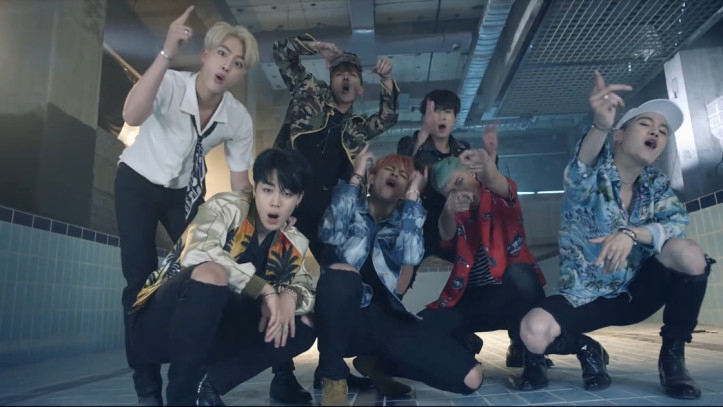 Statistics
45d 11h 18m
ALL TIME
1,229 episodes, 73 shows
11h 25m
ALL TIME
7 movies
List Updates
Currently watching

14

/16

23 hours ago

Currently watching

12

/16

2 days ago

Currently watching

12

/32

4 days ago

Currently watching

34

/40

7 days ago