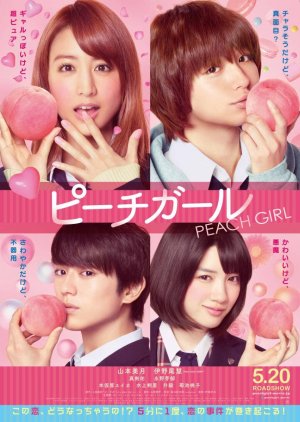 Cute but weird. The story was also a bit confusing and tiring at times with the main actress jumping from one guy to the other.

The main turnoff for me was actually the acting. It made the whole story less credible. The only good actor was Nagano Mei and she played a secondary role. But I guess it is quite understandable since Inoo Kei is quite new to acting and Yamamoto Mizuki is mainly a model. Thus, overall, the cast choice wasn't that great and it deflates the value of the story itself.

I had high hopes for this movie since the manga is so famous but :/ I was honestly disappointed.

Was this review helpful to you?