If you're still experiencing technical difficulties, please report it
here
.
chloe

; xix            
hi hi. im chloe, i live in australia and i have a drama addiction.
[ about me ] – i sleep a lot... when im not watching dramas, im most likely sleeping. im also a night owl, basically nocturnal, despite my efforts to fix my sleep schedule. i love disney movies, my favourite being the lion king. it's not surprising since my favourite animals are lions. i also love german shepherds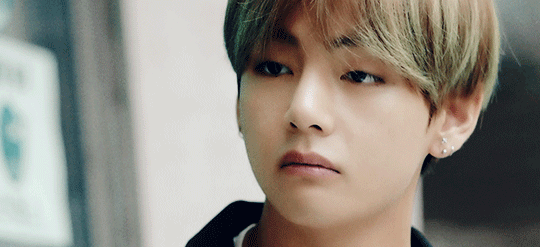 a lot. it's my dream to own one. my favourite colour is orange and my favourite number is 5. i like to collect vans.                                                                                                                                                                                         [ my drama addiction ] – i started watching j-dramas in 2016. i had previously been obsessed with anime, and had found out that there were also live action versions of some that i had watched. the first j-movie i watched was assassination classroom. i instantly became addicted and looked for other live actions to watch, with my first j-drama being yamada kun to 7 nin no majo (or yamada-kun and the 7 witches). i quickly broadened my search and began to watch other j-dramas as well.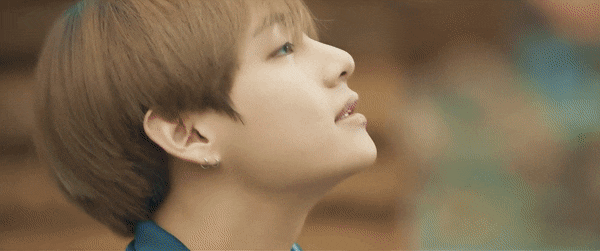 on march 19, 2017, one of my friends recommended that i listen to the kpop group bts. it was one of the best things i have ever done. a minute into listening to their song spring day, i fell in love. since then i have listened to many other groups, such as seventeen, astro, ikon, winner etc. i'd have to say that bts is still my ult group, with kim taehyung being my ult bias, as well as seventeen's mingyu.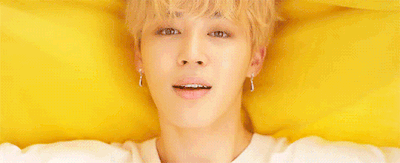 after listening to kpop for some time, i had grown used to hearing korean, so on may 30, 2017, i decided to start watching kdramas. the first kdrama i watched was signal and i was hooked. i rarely watch anything else now, besides a few ongoing j-dramas.
my favourite genres are crime, detective, action, mystery, comedy and romance.
i usually rate dramas high, as i only really watch stuff that i know i will like.
favourite j-dramas ; HiGH&LOW and MR. BRAIN                                         favourite j-movies ; library wars series
favourite kdramas ; descendants of the sun and strong woman do bong soon
Statistics
48d 23h 6m
ALL TIME
1,474 episodes, 140 shows
3d 10h 13m
ALL TIME
45 movies
List Updates
Currently watching

3

/0

2 days ago

Currently watching

2

/7

2 days ago

Currently watching

2

/8

4 days ago

Currently watching

5

/7

5 days ago

Currently watching

233

/290

6 days ago

Currently watching

9

/10

16 days ago