a useless potato who loves kpop, japanese and korean dramas.
SEO JIHOON IS MY PRECIOUS BEAN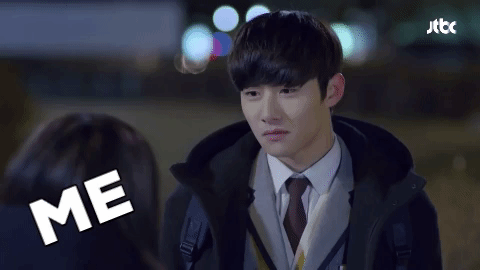 HONOKA AND YUKI ARE MY PARENTS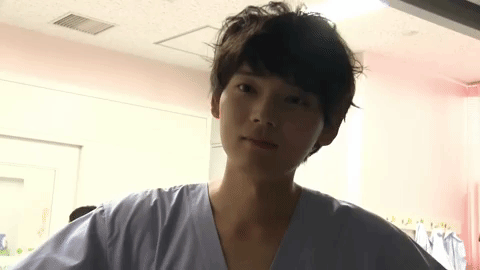 My favorite drama and movie genres are romcom, slice of life, tragedy, friendship, comedy and disaster. I'm kinda interested in sci-fi and supernatural genres as well, but I rarely watch them. I also like Thai, Chinese,  and Taiwanese movies. For English movies, I usually watch romcom and comedy!
Music plays a big part in my life.
My favorite artists are the kings of live performance, B.A.P, and self-producing idols, SEVENTEEN.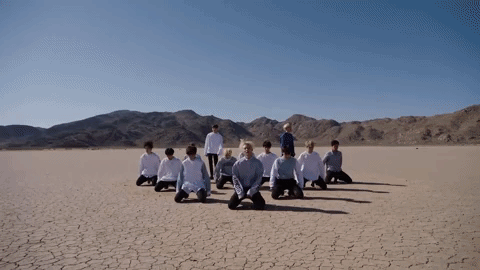 Statistics
15d 5h 32m
ALL TIME
460 episodes, 41 shows
List Updates
Currently watching

4

/12

3 days ago

Currently watching

4

/10

24 days ago

Plan to watch

Jan 15, 2018

Plan to watch

Jan 15, 2018

Plan to watch

Jan 15, 2018

Plan to watch

Jan 10, 2018