a jobless potato who loves kpop, japanese and korean dramas.
SEO JIHOON IS MY PRECIOUS BEAN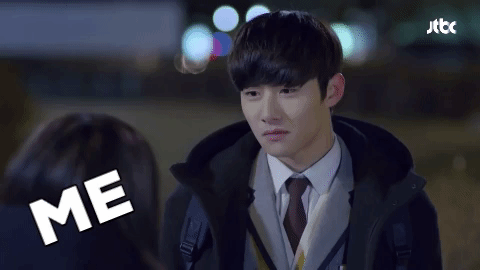 HONOKA AND YUKI ARE MY PARENTS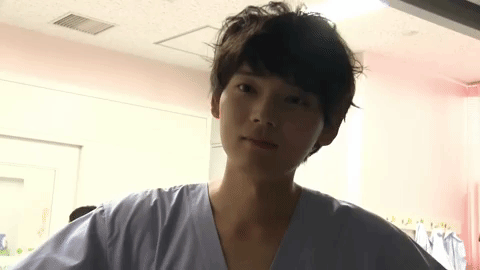 My favorite artists are the kings of live performance,B.A.P, and self-producing idols,SEVENTEEN.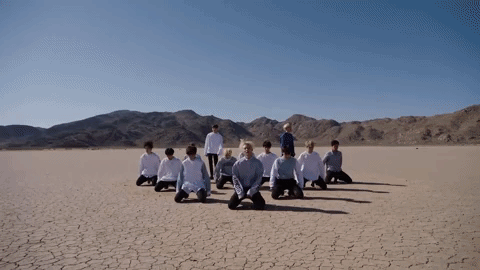 I'm also currently discovering Cpop with the help of my ultimate bias Zhu Zhengting and his group,
Nine Percent and NEX7.
Statistics
31d 13h
ALL TIME
969 episodes, 83 shows
7d 13h 57m
ALL TIME
97 movies
List Updates
Currently watching

5

/20

1 day ago