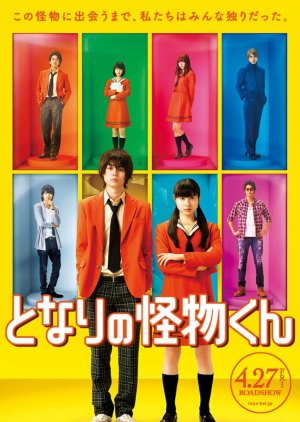 I think the individuals that would enjoy this live-action are hardcore fans of the manga. Also, I have never read the manga so my understanding of the movie was based on what was presented within it. The problem for me was that it felt like parts of the storyline was missing, and there was a severe lack of character development due to the time constraints. That is a complete bummer because the actors and actress are amazing !

I don't recommend for people that are not familiar with the material, rather maybe read up on the manga or watch the anime before approaching this movie.
Was this review helpful to you?