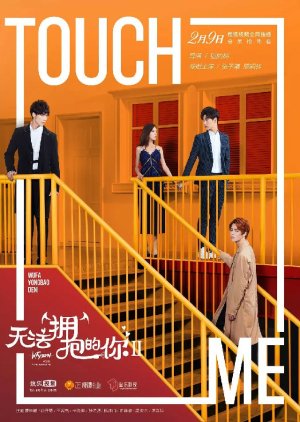 NOTE: I didn't watch the webtoon so I'm solely reviewing the drama without any knowledge of how the webtoon story went.

I enjoyed the 1st season a lot more than the 2nd right off the bat. The 1st one seemed a lot more interesting to watch and had more depth to it. This season kind of seemed like the typical "let me down" second season. The plot felt slightly brushed over? It wasn't as developed as the 1st season was but still had some qualities that were enjoyable about the 1st one. I think the ending left off on a sweeter note than I expected too (so if you're into a sweet one, try watching it). The actors were the same except the dramatics between Simba and his constant chasing after Shiya situation. My heart was tugged at just as much in this season as the 1st, which is throughly enjoyable and sad at the same time. I wouldn't watch this season again though. It lacked the things from S1 that I enjoyed so much about the series. It seemed to be the extra fat from S1 that was kept on. Overall, a good series.
Was this review helpful to you?