The website is currently undergoing maintenance. Sorry for the inconvenience.
I am self titled as the kpop grandma. 
I love all types of different shows and artists. 
I am currently watching three dramas that I remember.
I am also learning Korean. I am not great it, but I can understand some things.
Current Show I am watching that is on air!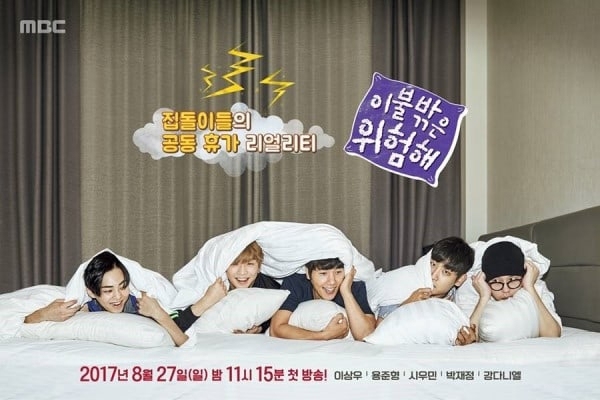 I am not a real big fan of the variety shows,but I think it has opened my eyes to seeing how these guys are just like myself in so many ways! I am enjoying it fully. I am excited to watch the rest of the show.
I really love how Xuimin has heart eyes around Daniel when they first meet. It melted my heart ♥
Statistics
18d 14h 44m
ALL TIME
496 episodes, 35 shows
1d 13h 52m
ALL TIME
24 movies
List Updates
Currently watching

18 days ago

Plan to watch

Oct 24, 2017

Plan to watch

Oct 24, 2017