Dramaland! RomComs! SLS!!! Rants and Raves  
                  Beautiful Asian Actors and Actresses & of course BoysLove!                                                                            
---
Just your frumpy next door neighbor who spends their life all day consumed by Dramaland and BL World and an earnest blogger.
Tumblr: sehuns-elephant-party@tumblr.com If you need help on seeing a show, movie, series or up coming new materials, I gotcha covered. I typically like to help the site with uploading some BL series most might not know of and some new ones that are coming out. 
I haven't really been able to do a lot of BL scouting, but never fear!!
   (⁄ ⁄>⁄ ▽ ⁄<⁄ ⁄)
Kings of my heart...

Park

Yuri    
ʕ
♡
ᴥ
♡
ʔ
okay he's a huge crush. I cannot look at him or his pictures for longer than 30 seconds, i honestly IRL cannot. 
---
---
Meet the Husband:
Currently undergoing reconstruction 
My first ever K-Drama
"Hyde, Jekyll, and Me"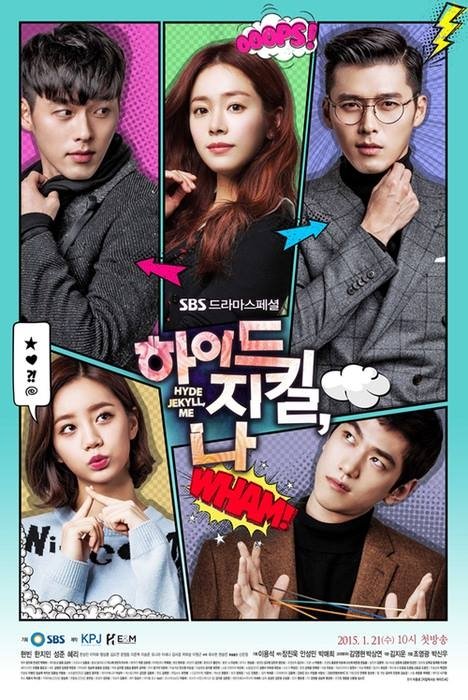 My favorite K-Drama
"Cheese in the Trap" 
My Favorite BoysLove Movie
"Fathers "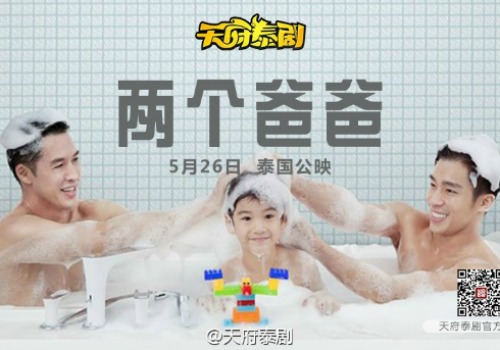 ---
---
I've noticed that a lot of people either haven't seen a lot of BL material or cant seem to find it. YouTube is a main staple always, but really you would want to find a list and go through that list of BL series/movies so you can know what to look for on YT. MDL has an amazing selection of BL materials : http://mydramalist.com/list/81yOJAE3 There are even some that i haven't watched yet and i have literally almost 3 flash drives full of BL stuff, but you know it's my addiction. 


My profile is a little under construction so please be patient with me as I build it a little better in my opinion.  
Thank you for touring my profile
!!
Remember guys, 
"Be good, if not, be good at it."


Statistics
10d 22h 5m
ALL TIME
308 episodes, 39 shows
3d 14h 41m
ALL TIME
57 movies
List Updates
Plan to watch

Jul 18, 2018

Plan to watch

Jul 14, 2018

Plan to watch

Jul 14, 2018

Plan to watch

Jul 13, 2018

Plan to watch

Jul 13, 2018