If you're still experiencing technical difficulties, please report it
here
.
                                   Dramaland! RomComs! SLS!!! Rants and Raves  
                  Beautiful Asian Actors and Actresses & of course BoysLove!                                                              
---
Just your frumpy next door neighbor who spends their life all day consumed by Dramaland and BL World and an earnest blogger.
Tumblr:Shin Jae Ha's Destiny If you need help on seeing a show, movie, series or up coming new materials, I gotcha covered. I typically like to help the site with uploading some BL series most might not know of and some new ones that are coming out. If you want to see who would be your K-drama Boyfriend click right here: K-drama Boyfriend QuizI got Song Joong Ki, he's so adorable, in a relationship but adorable, plus "A Werewolf Boy" is my favorite movie.BTW  this profile is still under construction, Sorry about that Guys         
   (⁄ ⁄>⁄ ▽ ⁄<⁄ ⁄)
My ultimate bias right now is Ji Soo
I have a huge thing for love stories for some reason and kajima's  
---
---
Meet the Husband: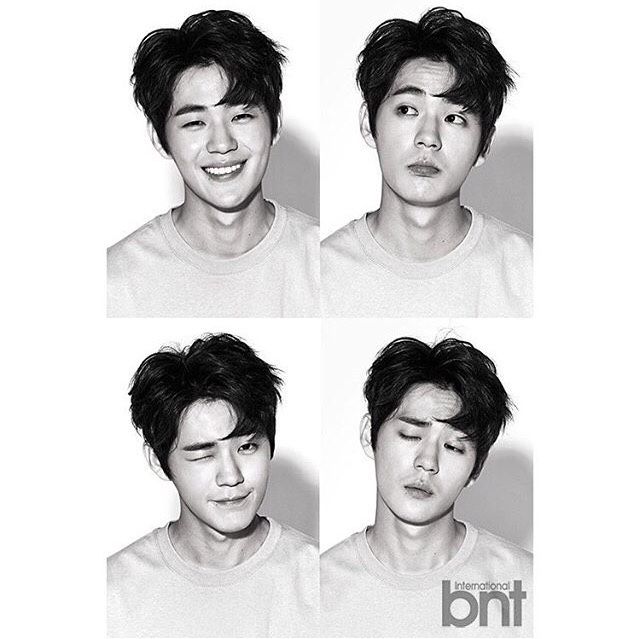 We had a lovely Interfaith Wedding Ceremony, a wonderful honeymoon, and the sex is praiseworthy.
Let me hear any of you girls claim Shin Jae Ha as yours--
My first ever K-Drama
"Cheese in the Trap" 
My Favorite BoysLove Movie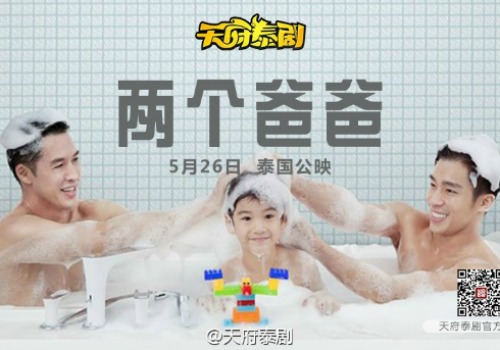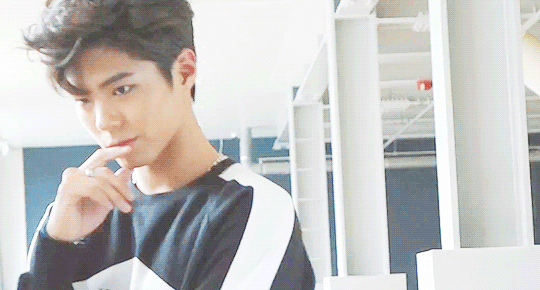 LOOK AT HIM!!

Holy Mess!!

Who made you and how can we give them a medal?!
---
---
Okay so aside from my "interesting" addiction to Asian actors, because not all are Korean, I also attend college and hopefully can move out of the country with a scholarship to study abroad. I'm not always going to be on here like i normally want to but in between classes I'll be able to do some small stuff on my phone or the desktops they give us. Also I've noticed that a lot of people either haven't seen a lot of BL material or cant seem to find it. YouTube is a main staple always, but really you would want to find a list and go through that list of BL series/movies so you can know what to look for on YT. MDL has an amazing selection of BL materials : http://mydramalist.com/list/81yOJAE3 There are even some that i haven't watched yet and i have literally almost 3 flash drives full of BL stuff, but you know it's my addiction. It's what helped me get through a really horrible break-up with my boyfriend.  


My profile is a little under construction so please be patient with me as I build it a little better in my opinion.  
Thank you for touring my profile
!!
Remember guys, 
"Be good, if not name it after me."


Statistics
10d 7h 16m
ALL TIME
293 episodes, 35 shows
2d 1h 5m
ALL TIME
52 movies
List Updates