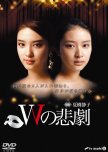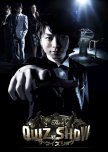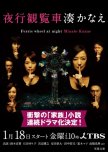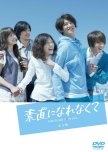 they have similar storylines. They start off with a death, in this case, it was the death of a couple, but in Sunao it is the death of an individual. Both dramas are about trying to find the reason behind the death. There are a group of friends involved in both cases. And the bonds that form and grow are so deep! The cast is amazing in both shows and each secret unfolds in an interesting way. Both shows will keep you hooked for the entire duration.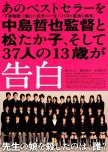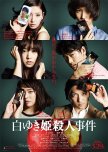 The atmosphere these two dramas give off is too alike. Mystery. It keeps you guessing. Addictive, wanna watch next episode ASAP, and painfully bearable at times. They both have the same actor Kento Kaku. If there's a Japanese word for Makjang (Korean), let me know what it is called. I don't think this genre of dramas is an equivalence to the Makjang genre in Korean dramas. This is in some ways alike Makjang but is added another ingredient on top. This is a type of J-dramas that I haven't known its term yet. It is more realistic than makjang and is added a Japanese society into it. It has a Japanese flavour, duh!
I find Makjang cheap, but the J-drama ones are made better.