The website is currently undergoing maintenance. Sorry for the inconvenience.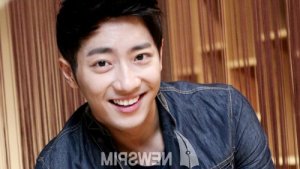 An actor who excels at bringing the tears and is sure to move your heart. My mom and I fell for him the first time we saw him in a drama.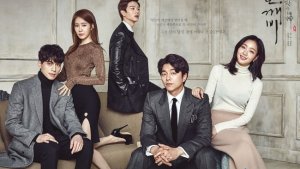 tVN is a popular Korean Cable channel that has skyrocketed into a leader of cable television over the past few years. Here are 10 TvN dramas that you need to watch!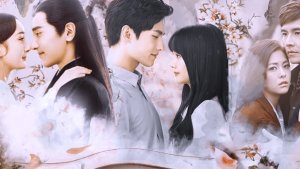 These 10 dramas will warm your hearts during this chilly winter!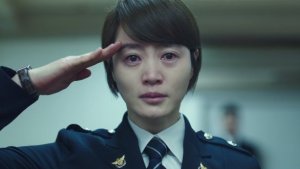 Here are a few criminal cases that inspired the Korean drama ''Signal''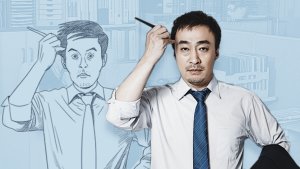 Six outstanding K-Drama Ahjussis whose faces we've all seen before. But do you know their names?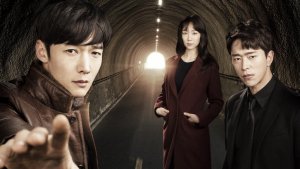 A charismatic cop from 1986 ends up in the year 2017, here are 6 reasons why you should check out this new drama "Tunnel".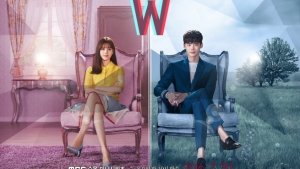 Find out which dramas, films, and actors won awards in 2016's Best of Korea MDL Polls!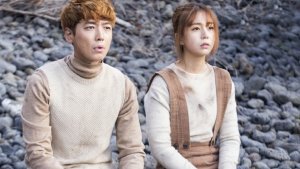 Let's see what we have in the first start of 2017!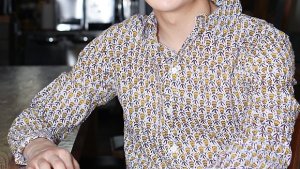 Starring in one of the most popular dramas of 2016, Signal, Lee Je Hoon is a multi-talented actor who is known for his diverse roles.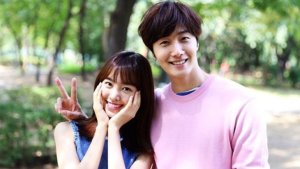 15 OST song selections for your countdown to New Years! Simply hit play at 11pm and work your way down the list, enjoying through onto 2017!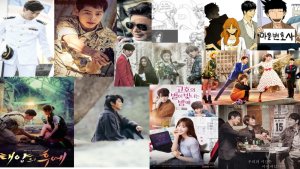 Every once in a while, there seems to be a new trend going on. AmandaMarta has you covered by listing the hottest 2016 Asian Drama Trends along with notable historical trends.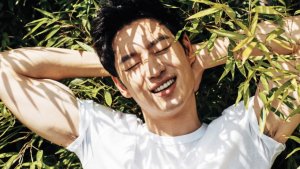 These 6 pairs of actors might not be from the same country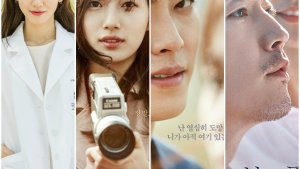 Summer edition of "What's next?" previewing all the Korean dramas coming out this summer.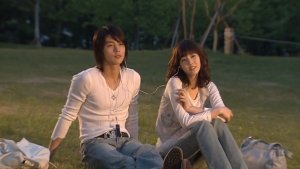 MDL'er Infiniti512 goes over what it was like to be a drama fan 11 years ago and what dramas were all the rage back then...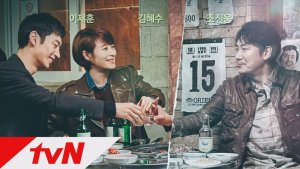 Drama Recaps

- Mar 13 2016
What happens when the past and the present collide? What happens when great acting and a great plot collide? Signal!
Alternative Titles
Native title:

시그널

Also Known as:

Sigeuneol
Details
Country:

South Korea

Type:

Drama

Episodes:

16

Aired:

Jan 22, 2016 - Mar 12, 2016

Aired On:

Friday, Saturday
Network: tvN

Duration:

1 hr. 15 min.
Statistics
Score:

9.2 (scored by 7,629 users)

Ranked:

#3

Popularity:

#99999