Where to Watch City Hunter Episode 17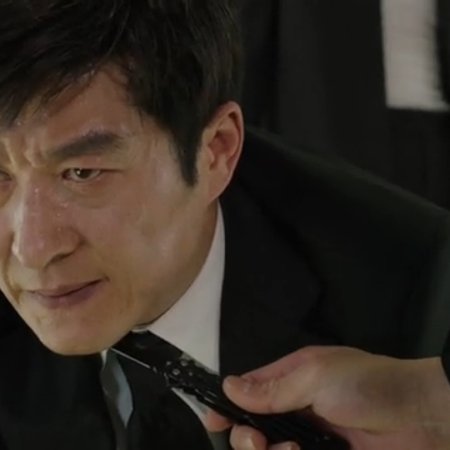 City Hunter Episode 17
---
---
Chairman Chun thinks Jin Pyo is the City hunter, and tells him that he has the only incident file while pretending not to know about Jin Pyo real intention, he also offers the CEO position to him, so he would take the blame for the waste violation case. Jin Pyo attends the president's lunch party, and a paint ball was shot toward the president but Na Na jumps in front of it. Yoon Sung's mother remember Chairman Chun asking her to get rid of her fetus to protect President Choi, and it turns out that Yoon Sung is actually the President's son. Prosecutor Kim gets demoted, but is save by the president. Prosecutor Kim find knocked out men in Hae Won anti-aging center, and rushes to the blue house to check if Yoon Sung is there, but Yoon Sung arrives shorty after prosecutor Kim. Yoon Sung tries to leave to save Jin Pyo, but prosecutor Kim tells him if he leave now he is admitting to being the City Hunter. Jin Pyo was almost killed by Chairman Chun men before Yoon Sung came to his rescue.
City Hunter Recent Discussions
City Hunter Episode 17 Reviews
There have been no reviews submitted. Be the first and
write one
.