Where to Watch City Hunter Episode 5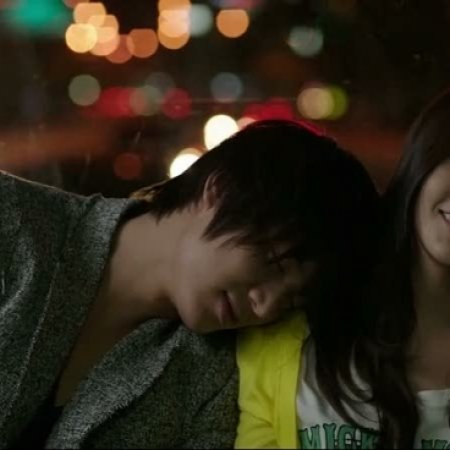 City Hunter Episode 5
---
---
Yoon Sung saves Jin Pyo before the SWAT team catches him, and asks Jin Pyo to help him instead of killing the targets. Jin Pyo agrees to help Yoon Sung because they share the same goal. Na Na doesn't know it was Yoon Sung who saved her from being shot, and is still angry at him. Bae Shik Joong buys Na Na's apartment. Yoom Sung keeps getting jealous from Prosecutor Kim Young Joo. Na Na asks prosecutor Young Joo to re-investigate an incident that happened to her family because of Kim Jong Shik (Young Joo's father). Yoon Sung bonds with Ki Joon and Na Na start thinking that Yoon Sung is the one who saved her. Chun's Right-Hand Man breaks into Na Na's house, when suddenly Na Na and Yoon Sung come back. Yoon Sung saves Na Na from being attacked by Chun's Right-Hand Man. Na Na finds out that Yoon Sung bought her apartment.
City Hunter Recent Discussions
City Hunter Episode 5 Reviews
Was this review helpful to you?
Despite being quite skeptical when I started watching this as I generally don't enjoy action stories I have to admit that this drama has litterally swept me off my feet from the start. All the episodes so far, including this one, have been full of action, fun and a turmoil of emotions that are difficult to describe. Lee Min Ho's character is simply like a good angel who is doing his best to protect his loved one and at the same time get revenge for the past without killing anyone...this is brilliant and if it keeps up this way it will definitely become one of the best dramas I have watched so far!