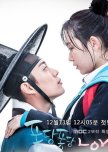 Right from the beginning they seemed similar, both have the same main plot of time traveling, they're both cute, short and refreshing as well...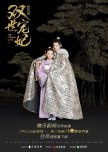 Also, you will love it Fantasy Time travel with a lot of funny moment and fluffy romance :)
Great chemistry of both main lead.
Well acted character and you will never be bored every episode is enjoyable. You will want to watch it again because of the story is amazing with a happy ending.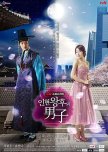 Both dramas are relations to a romance story with time travel and historical ages. Also in some parts they also experience a change in history. Not to mention the female lead characters in both dramas plays actress who are currently working on the time periods that they both time travel to. Ironic.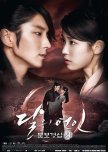 Both have time travel and romance. Both are great dramas and On Dal reminds me of Wang So, a little bit.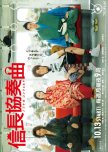 One is Korean Drama the other is Japanese Drama + Movie.
In one the main lead is a girl in the other it's boy.
Both have a time traveling theme. In both it took some time to the main lead to understand the situation… The girl is an actress, she think it's about the period drama she was filming since it's the same period with people with the same name... The boy was in a sort of historic theme park and meet an important historic personage who had a spectacle in the park… So they are both involved with some historical facts particularly for Nobunaga Concerto. They both have some futuristic tools they brought with them in the past. They are plenty of funny moment.
There is more romance in My Only Love Song, and it's ending is happier than Nobunaga Concerto.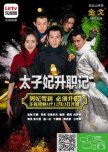 Both are time travel and princess related only with the twist of sex change but it is a very funny and odd TDrama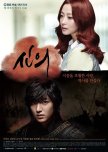 Story about modern girl travelling back in time. She falls in love with the male lead.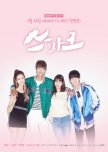 These dramas give off similar vibes, both are mini-dramas with fantasy and romance. In both, leads don't like each other at first and bicker alot but end up falling in love.