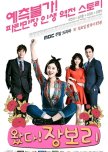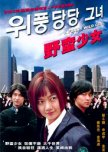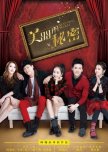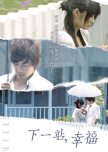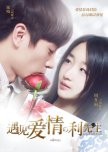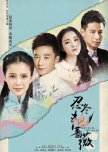 They both have about the same plot line. The main characters get their rich life switch with someone else. Resulting in them growing up without money and other things. Both get mistreated by the person that switched their lives. And the main character finds there true self and making their way back into their original families.
but through hardship. They are alot of recommendations for this but just gave the one I just finished.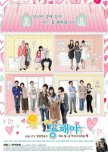 Although Because of you also known as because of meeting you is a Chinese drama, they have some similar plots. Just like Anna was lost as a young child, guo guo was also lost as a young child. Guo Guo's 'sister' found out about who guo guo is and hid it to try to keep her relationship with Guo Guo's rich family and her husband. Saewa also hides the truth about Anna to keep them from finding their family and claim the wealth that belongs to them. She wanted it for herself.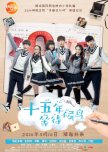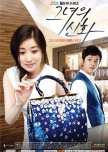 Because of you features the embroidery business, where Her Legend is the fine art of Hand Bags. A cruel relative switches places with female lead when she is to be adopted by a generous and kind woman. Female lead's talent, and positivity help her to rise up in her designs for bags but also to find the lady who was to be her adoptive mother.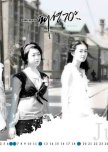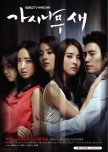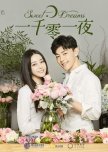 It has the same male lead. This show is what made me like this actor. Instead of flowers this is about embroidery. This show is like a rollercoaster just like Sweet Dreams, so many twist and turns. So the male lead from sweet dreams character in this show is good, and I like how he fights for his girlfriend. It's really good. The only thing you might not like is that the female lead starts getting a backbone near the end.