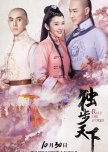 Female lead travel through time.
I watched Rule the World and couldn't fill the void after watching it. Found The Journey by accident, completely fell in love with it.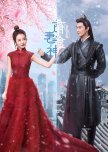 The two female leads time travel into the past, they have fun.
The male leadsls deeply fall for the girls.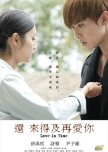 Similar in: vampires stories, predestined love, love story over centuries, modern setting with fantastic creatures.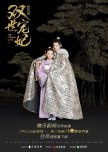 The female protagonist time travels to the past. However, this is part of her job as she is sent on "missions" to certain historic eras, so the drama overall does not become boring. The protagonist is also considered to be odd/unique to those she meets in the past since she is from the future. She also has a past life and there is a underlying secret to her life.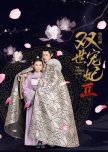 There is time traveling to the past. The female protagonist has a past life and she considered to be odd/unique to those she meets in historical eras since she comes from the future.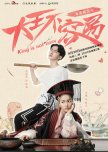 You can find there the same kind of sweet chinese humor. Both dramas have a lot of magic and romance.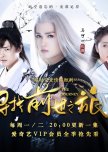 It's the same character, it's the first season of "The Journey".