The website is currently undergoing maintenance. Sorry for the inconvenience.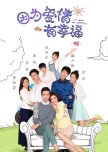 Both female leads are strong woman. And both male leads support their actress really well. funny and related family drama to watch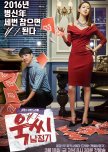 Dramas that depict the growing of the relationship between a man and a woman. The woman is his superior at work and they live in the same building. The man is a bit timid, while the woman is known for her temper.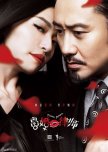 Gives of many similar aspects:
- strong female lead (who happens to be better looking and probably smarter than male leads)
- male lead who is generally selfless and give of an apathetic vibe at times
- couple are neighbors
- male leads ex is a generally shitty person
- family serves as a problem
etc.
honestly watching Across the ocean brought back a lot of Divorce lawyer memories, would recommend both if you have the time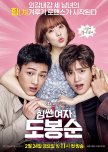 Instead to a girl and 2 boys, it's 1 boy and 2 girls and another boy that likes the girl that likes the boy.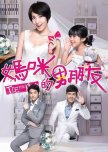 Both involve a sperm donor whom we suspect of being one of the best friends/a suitor of the female lead withouth them knowing he is the dad.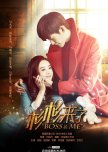 Both are well done Chinese Fluffy romance dramas. Neither rush the story, so the relationships seem to evolve more naturally. Both feature a Boss/employee relationship. Boss and me is a little more traditional, with the Rich handsome man falling for the poor young spunky girl. Across the Ocean To See You is a bit of a modern twist, the male is the subordinate and the the boss is already pregnant when they meet.