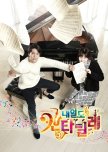 Both are Korean Musical romance dramas based on famous manga..............................................................................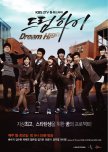 - The central point of both dramas is music
- The main characters in both are trying to become idols
- The Liar and his Lover focuses more on romance
- Dream High has more character development
- Dream High is more funnier - so if you like comedy...!
- Both leading actresses are idols in real life! (Not that that has to do with anything)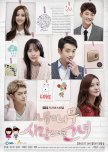 Both dramas are about a girl wanting to debut in the music industry and there is also romance going on in both dramas.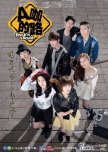 Both dramas ais about a music producers who meets a girl with a beautiful voice and their journey into making it in the music industry.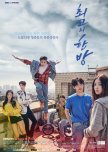 - Similar plot with MJ and Crude Play
- Main lead is a song writer
- I like the romance in both but TLHL has more sweet romance scenes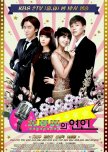 Well, because of the subject of trot music in both of dramas. Joy is known that she sings trot music.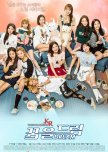 Both talks about the live of people who wants to debut in kpop world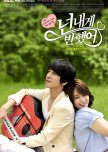 They are both about the love for music with elements of a school setting. Also the female falls in love with the male first in both dramas.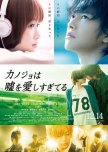 The Korean Drama is based off the Japanese drama that was released in 2013. same story. the Japanese drama was good, loved the songs. I think the Korean drama will have more twists in the plot. but so far looks great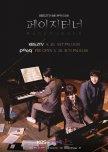 Page turner is a mini drama that also tells the characters' passion for music, only classics. He tells about Yoo Seul is a student of an art high school. She is a talented pianist and who won various contests, but she is driven by her mother. Yoo Seul's mother wanted to become a pianist when she was younger. One day, Yoo Seul has an accident. Yoo Seul may never play the piano again because of the accident.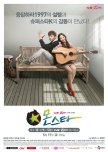 Both dramas are about the main character's passion for music. Monstar seems to have a slight dark side to the plot that later resolves itself.