If you're still experiencing technical difficulties, please report it
here
.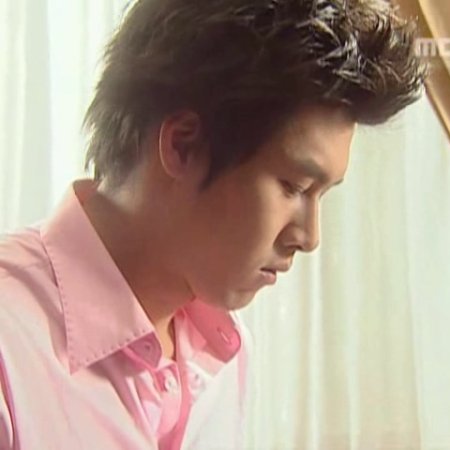 My Lovely Sam Soon Episode 3
Episode 3: Teach Us How to Write a Love Contract!
---
---
Jin-heon asks samsoon to pretend to be his girlfriend in front of his mother,samsoonn's ex-boyfriend comes to to Bon Appetit for a cake for his engagement party.she feels awkward about making a cake for his party. When she comes home, she finds her mother sick in bed. She finds out that they?re about to lose their house because her late father co-signed for his friend. She tries to think of a way to save the house.
My Lovely Sam Soon Recent Discussions
My Lovely Sam Soon Episode 3 Reviews
There have been no reviews submitted. Be the first and
write one
.