Where to Watch Hit the Top Episode 1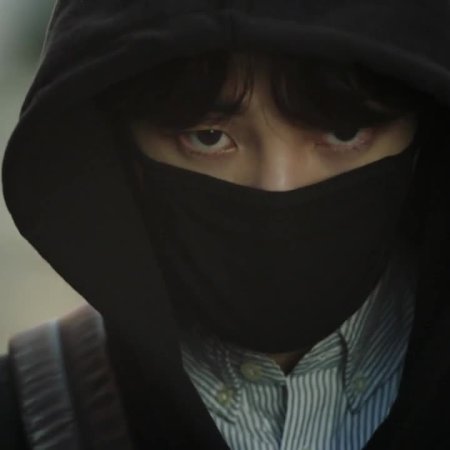 Hit the Top Episode 1
---
---
Twenty-three years after the disappearance of popular Korean pop idol Yoo Hyun Jae, his then-management agency World Entertainment and its tenants struggle to survive in an industry dominated by K-pop idol groups. Its CEO and Hyun Jae's then-manager Lee Gwang Jae strives to pay the firm's debts while managing struggling artists—including 90s singer Hong Bo Hee, who now manages a bakeshop. Her son Lee Ji Hoon, though preparing for a civil service exam with his friend Choi Woo Seung, is secretly training to become a pop idol at a competing agency. In an attempt to make a comeback, Bo-hee requests for Gwang Jae to secure her a guest slot on a TV show, only for him to secure a spot for her on a radio program.
Hit the Top Recent Discussions
Reactions
Was this review helpful to you?
Not sure what these individual ratings are for. I just finished the first episode of "Hit the Top" and I have to say it was rather boring. Since the ratings are so high, I expect this drama to get much better, but I have to admit that so far this story is kind of all over the place.