Where to Watch Hit the Top Episode 12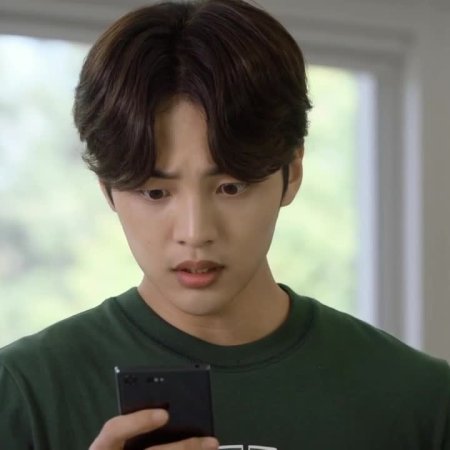 Hit the Top Episode 12
---
---
Ji Hoon spends the day sneaking out between the Star Punch building and the school in an effort to hide his idol training from Gwang Jae. Meanwhile, Hyun Jae gets himself trapped inside the family's apartment after switching Ji Hoon's present for Gwang Jae. Later that day, the whole family holds a memorial service for Hyun Jae in order to part with him and to focus on celebrating Gwang Jae's birthday.
Hit the Top Recent Discussions
Reactions
One thing I have to say - JiHoon had a photo of Hyun Jae right in front of him and didn't see that he looked exactly like Dabbong?
I think I giggled right from the moment we first see Hyun Jae in the air duct...I sooo knew this was gonna happen and I can't wait for the next episode HAHAHAHA!!
Was this review helpful to you?
The pace of this drama is really good. Nothing is made too long or too short, I think.