If you're still experiencing technical difficulties, please report it
here
.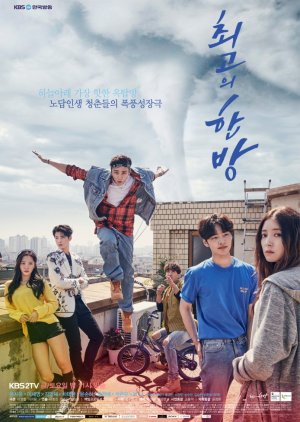 Hit the Top Episode 28
---
---
After cracking the code on his past, Hyun Jae discovers his long-lost money and uses it to terminate MJ's contract at Star Punch. He later persuades MJ to sign with Gwang Jae in order to secure an investor for World Entertainment. That evening, Hyun Jae later helps Bo Hee and Gwang Jae profess their love for one another. Feeling alienated in the present time, he contemplates on leaving it behind for the past.
Hit the Top Recent Discussions
Hit the Top Episode 28 Reviews
There have been no reviews submitted. Be the first and
write one
.