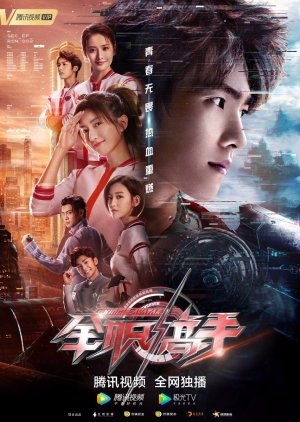 The King's Avatar Episode 1
---
---
YeXiu is the top player in the professional eSports league of the multiplayer online game Glory. He is at the top of his game, when his manager suddenly decides to demote him. Not wanting to give in, he decides to leave his team Excellent Era and finds his way to the net café Happy on the other side of the street. There he starts on a new journey to fulfill an old promise and make new friends.
The King's Avatar Recent Discussions
Reactions
Was this review helpful to you?
Guys please watch this. Paranormal drama series with touch of perfection. All the characters have done great job.