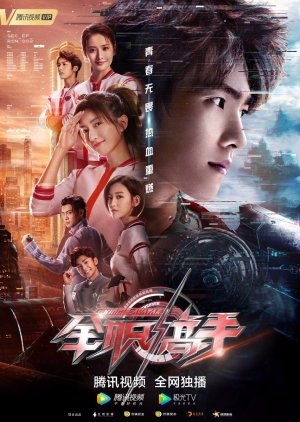 The King's Avatar Episode 2
---
---
YeXiu encounters starting problems with his new job as a network manager at the net café. While playing Glory he continues searching for the rare materials he needs to finally complete his childhood friend's self-designed Glory equipment. Team Excellent Era has to deal with the aftermath of YeXiu's retirement.
The King's Avatar Recent Discussions
Reactions
Was this review helpful to you?
Get excited. Get out of the bed and watch out this amazing drama. Give yourself pleasure while seeing this drama.