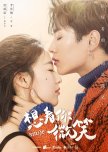 both are about a guy who can't touch people and come close to human contact except a certain girl. i cannot hug you has supernatural elements to it though whereas sm:)pe doesn't
The show isn't out but from the description they sound similar. The male lead cant interact with the opposite gender..its similar to how jiang zhi hao cant interact with ppl. Tho jang zhi hao opened up to the fml because she was persistent while the ml in about is love opened up (??) to the fml because he is immune to her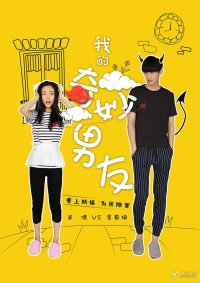 They both have vampire boyfriends. Must be an ongoing trend considering MAB was last year. Do you think Twilight started this?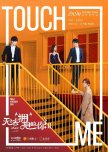 I cannot hug you and I cannot hug you two has the same lead. They are also a sequel both of 16 episodes the sequel just continues the first season.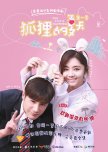 Both male main protagonist has germophobe they both are very clean and fear of germs. Both has a short amount of episodes and has a sequel to it.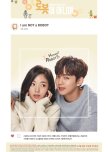 The male leads both can't touch humans until the female lead slowly makes their fear go away. It's actually quite similar and they're both really cute.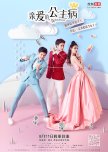 They both have Zhang yu xi as main lead. Both are Romance and youth drama. Both dramas have 16 episode.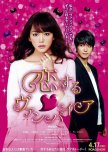 A movie of a vampire who falls in love with a boy when she was little. This movie has a feeling of vampire views and shows the life of them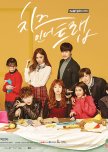 Its been many months since Cheese in the Trap but finally got same feels from another male lead, Xing Zhao Lin.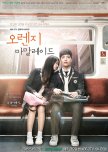 Both female lead is a vampire who falls in love with a human male lead. Both show the vampire family members and friends (second male lead) of the female lead and in ICHY, the vampire clan has evolved that they no longer drink blood but gained energy through human contact. However in ICHY, the male lead is a germophobe (dislike human contact) and in OM, the male lead hates vampire.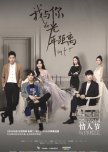 - aired by the same director
- same genre style: youth, romance, comedy