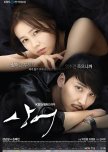 Both are revenge melodramas. The male leads have a similar personalities due to scars from their past.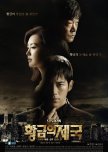 Like Money Flower, Golden Empire also deals with a large corporation and the fights that ensue over the chairman position and the inheritance. Lots of power strugglers, relationships of convenience and plot twists make these two dramas similar in tone and characters.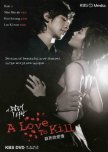 A love to Kill is a very very underrated drama. It is also a brilliant makjang about revenge, mind games, complicated love etc.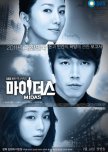 Jang Hyuk is the main lead in both dramas. Corporate money game is the genre of both dramas. A less intense love triangle in Midas. Main leads restrained romance to older female characters in both dramas.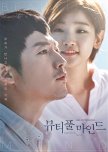 Money Flower is an extraordinary makjang, while A Beautiful Mind is medical drama meets murder mystery. Though these dramas feature different genres, they both star the very talented Jang Hyuk. In both, he portrays a complex protagonist where his aspirations and motives are continually coming into question. Jang Hyuk's acting is in quit transfixing in both of these roles. Park Se Young plays a significant role in both of these dramas. It has been quite enjoyable to see how much her character differs between these drama. If you are looking for something a little different, give these dramas a try.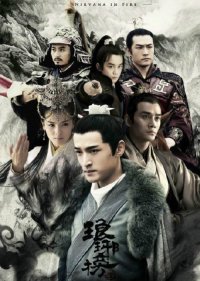 Kang Pil Jo is like reincarnation of Lin Shu. When you wacht them you have similar feeling, they always are one step above everyone. They act is always so steady, they try to hide there emotions, etc. If you love one of them, you for sure fall for the second one.