Details
Last Online: 14 days ago
Gender: Female
Location: Europe
Total Edits: 3

LV1

Roles:
Join Date: November 23, 2016
>>> Latest update : July 13th, 2019
>>> Edited : All pictures (it's a theme), almost all I wrote before, "current obsession" section, profile pic (Lee El)
>>> Added : "How I select dramas" section
>>> Latest Review : The Secret Life of My Secretary
Heyyyyy Everyone !!! xD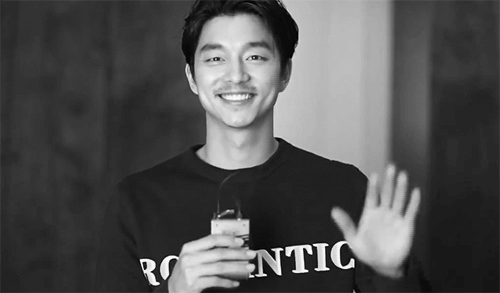 Allow me to introduce myself... I go by the name of "Jinee" here, and I've been addicted to kdramas for a little over 10 years, I guess that makes me a veteran ?! But it all started in Taiwan, with the Classic It Started with A Kiss. I mainly love comedy, romance, investigation and legal dramas. I'm also a makjang addict i.e. insane turns of events in a show, but only when it happens from start to finish, not just towards the end cause that's a terrible idea. I'm pretty opiniated when it comes to dramas, even with the actors I love the most. And also I avoid trailers and don't read synopes. :)
Favorite actor : Jang Hyuk

3 strong points : 
Emotes perfectly, charismatic, great drama choices.
Recommendations :
--->> Fated To Love You <<---
    --->> Money Flower <<---
Click here to see my list of Fav Actors.

Favorite actress : Shin Min Ah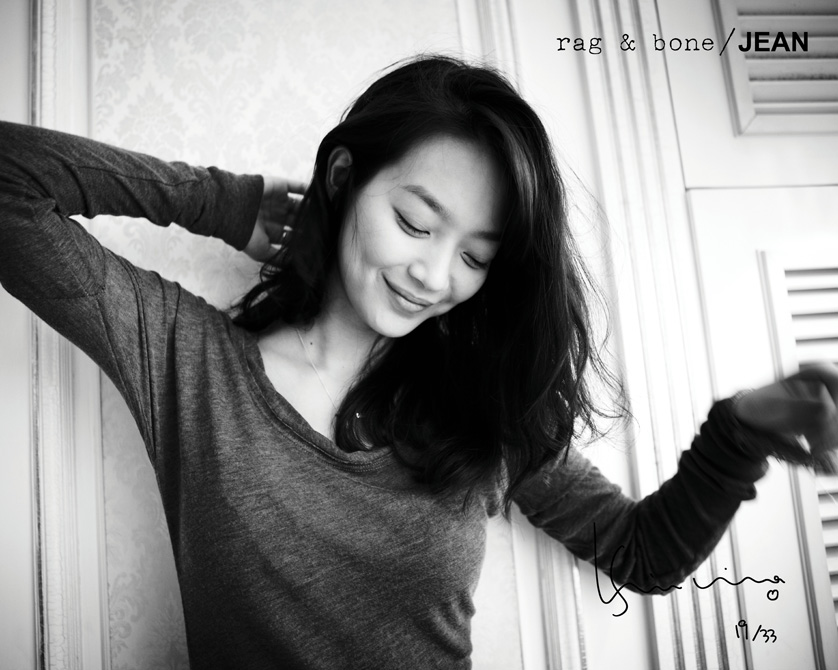 3 strong points : 
Cries too well, great at both drama and comedy, effortlessly elegant
Recommendations :
--->> A Love To Kill (my review coming soon) <<----
--->> Oh My Venus <<---
Click here to see my list of Fav Actresses.

Biggest crush : Ji Chang Wook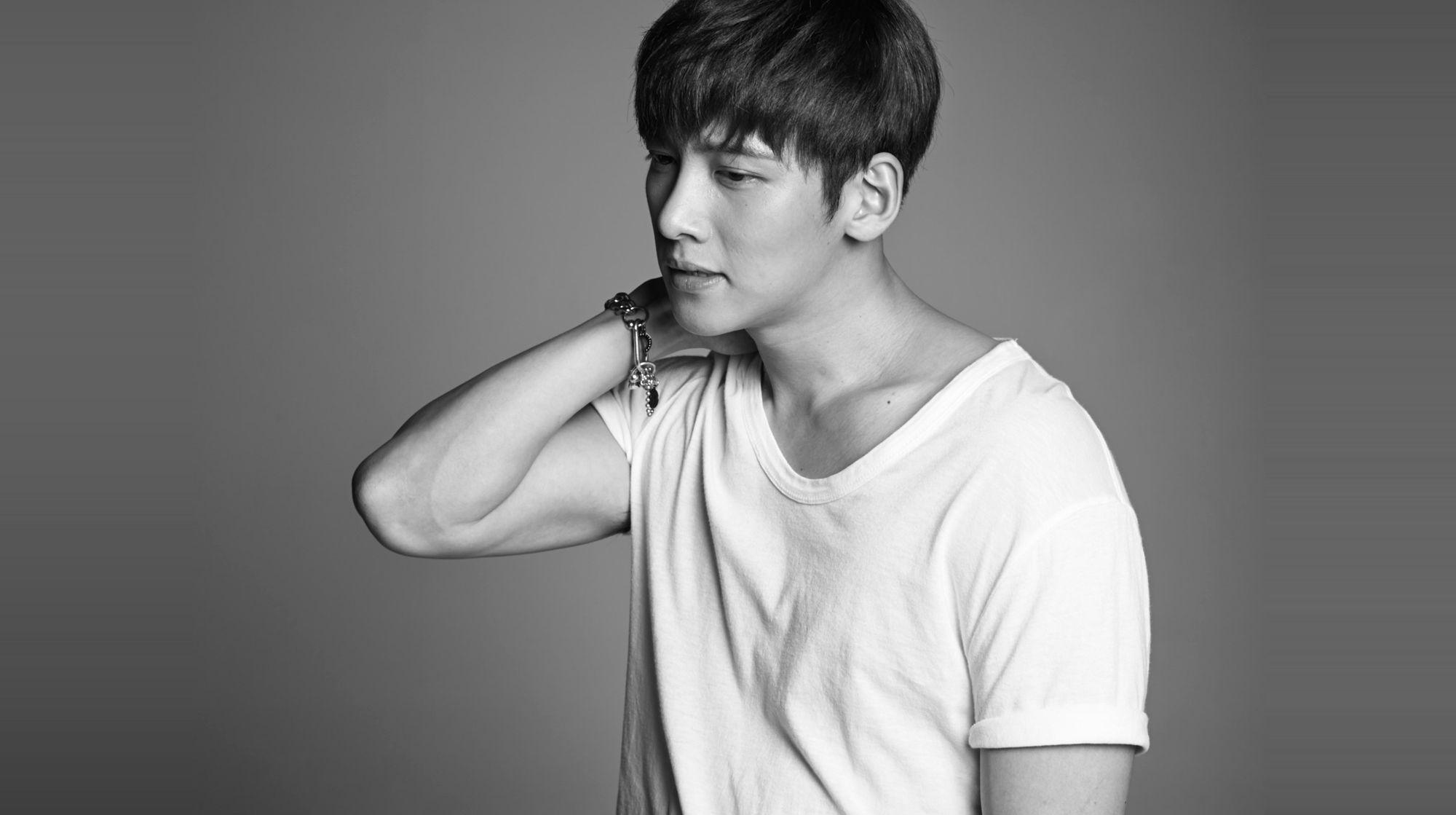 It used to be Rain, then So Ji-Seob, then Nam Goong-Min trapped me. But my love for Ji Chang Wook ever since I saw "Healer", keeps growing and growing and *SIGH* growing. He has the cutest smile and most tempting kissable lips in the world. Someone called him "His Royal Hotness" . This has been, so far, the 100% most accurate description of this piece of art. 
Current obsession : Kim Young Kwang
I don't know if this guy is about to dethrone Ji Chang-Wook on my Top 3 Crush List but I have a weakness for men who manage to exude manliness while having a "cute" side to them at the same time. I find him gorgeous and effortlessly stylish. And yes he is talented and that definitely counts, but we don't have to lie ladies, we do have eyes too. "The Secret Life Of My Secretary" is an unexpectedly awesome production! I never planned to watch it because, I always felt that KYK was one of those actors who had talent but sabotaged or slowed down their careers due to making more poor choices than good ones. But I gave it a try and boy if that's not one of the coolest dramas I've ever seen. The chemistry between the leads is so palpable. Thanks to this awesome romcom, KYK is hopefully pulling a Nam Goong-Min and will now be casted as lead automatically. He has what it takes, and has been underrated for too long.


------------- + ------------


How I watch dramas : Slowly... I'm a turtle
So many of you have completed over 100 dramas and sometimes more than 200, in less than 10 years, I chuckle at my list. I've been lost in kdramaland for over 10 years and have completed 90ish dramas (not counting the movies). WOW! But there are three reasons to this : 
                     1. I'm picky and impatient. Nothing slow-paced. No poor character development. And finally, nothing gory, violent, or detrimental to the youth.
                        2. I have  "drama-free phases", every year, that can last up to 6 months.
                  3. I watch dramas slowly, and very rarely binge watch. It takes me a LOT of time to finish a drama... unless I'm watching it while it's airing.


How I select dramas : Veteran Advice, Here
Pick and choose what works best for you on this list. This is what I found out helps me select and enjoy a drama a lot more, avoid spoilers, and avoid wasting time. These are guidelines, not absolute rules.
Do : Check the genre(s), episodes number + duration, cast, short comments on MDL's drama page
Do not : Check trailers, synopses, comments by episode, long comments on drama page, reviews - until you've completed or dropped a show, former titles (probably changed for spoiling too much). BECAUSE avoiding all of this will allow you to be surprised and appreciate a show more. It will stop you from having preconceived ideas of how a drama will develop, especially when it comes to a genre you have not explored enough to know if you really like it or not. Everything looks more interesting.
Watch at least 3 episodes before giving up on a drama : because most of them take time to develop, chances are you will miss out on a good show if you drop it too early. That said we all have our pet peeves, standards, things that really bother us. If something strongly triggers or annoys you from the start, to the point that you can't enjoy the show, feel free to drop it the minute it "shows up", even if it's within the first 5 minutes of the 1st episode. 
Don't rely 100% on the ratings : they do help but can only be reliable to an extent. Many people rate a show before it even begins, generally because they either love or hate the actor(s). My advice : if overall, the comments completely contradict the ratings, trust the comments.


------------- + ------------



Contemplating dropping a Kdrama ?




Is that your facial expression watching a certain drama ? In case we have similar tastes, and you don't know if you should drop it, check out my "Dropped" drama list with notes on why I moved on from them. But remember not to take it personal. Unless stated otherwise (rarely the case) my opinions do not reflect my sentiment on the actors' skills.
That's all for now folks :)
Statistics
77d 6h 55m
ALL TIME
1,966 episodes, 157 shows
1d 3h 49m
ALL TIME
14 movies
List Updates
Currently watching

Oct 5, 2019

Currently watching

1

/16

Oct 5, 2019

Currently watching

Sep 13, 2019

Plan to watch

Sep 13, 2019

Plan to watch

Sep 13, 2019

Plan to watch

Sep 13, 2019