Where to Watch Protect the Boss Episode 18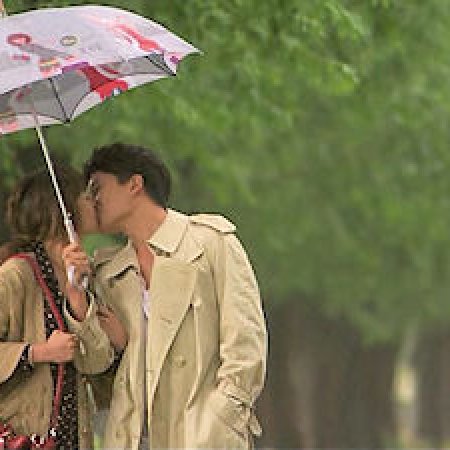 Protect the Boss Episode 18
---
---
Protect the Boss Recent Discussions
Reactions
All this talk about relationship approval is still annoying to me, even if I'm used to it. Why must Asian children always have that kind of parents?! I really didn't expect this of PTB. Even if they're approaching it lightly, the matter is still there, and it's annoying to think about.
I really like No Eun Seol XD She's so awesome. She can see through anything Ji Heon is trying to do lol She's so casually asking if he's proposing XD I feel a bit sorry for him, he can't surprise her lol
I'm happy they didn't show much of the wedding, I really find those kind of scenes TOO cheesy and a bit depressive. I felt something was missing though... I'm not sure what, maybe they should have ended in a funny way. But it was ok. Much better than other drama endings.
Was this review helpful to you?
Jae Joong has such a beautiful voice *-* So soothing. And his secret hobby lol XD he looks good even in that pink apron :D