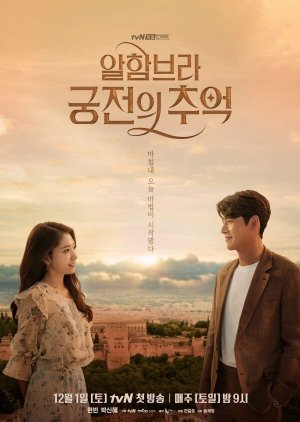 Memories of the Alhambra Episode 2
---
---
While playing the game and meeting his old arch-ememy, yoo jin woo tries to find jung se joo to seal the deal; yet finding out that jung hee joo is very essential, made things more difficult.
Memories of the Alhambra Recent Discussions
Reactions
Was this review helpful to you?
Really enjoying the pace & mystery so far. Great cliffhanger for episode 2, can't wait for the weekend & new episodes!