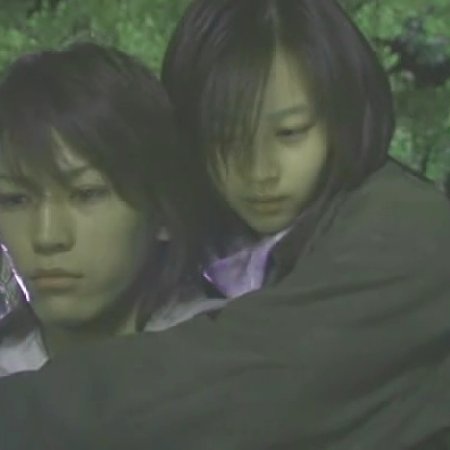 Nobuta Wo Produce Episode 7
The boy who makes a girl cry
---
---
Akira tells Shuji that he wants to stop producing Nobuta because he (Akira) has feelings for her. Meanwhile, Nobuta and Akira join school's television club. Mariko questions Shuji's feelings for her.
Nobuta Wo Produce Recent Discussions
Reactions
Akira loves Nobuta.
Nobuta loves Shuji.
Shuji loves----Nobody??
It's complicated, but complicated situations make a drama interesting :D
I'm thrilled to watch even more! :D
Was this review helpful to you?
This is the part where i love Akira even more!!! HE'S SOOOOO CUTE! He really loves Nobuta but the situation is just so complicated >.<