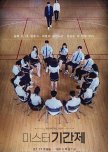 They have different plot. But both drama has the same setting, a mystery of a student's death, and bullying.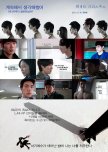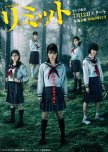 They are pretty different, but at the same time they have some things similar.
They deal with bullying and I should also say "surviving". In 3 nen students are blocked in a classroom with their teacher, while in Limit students who survived after an accident are all alone in a forest (between them there is also a killer). In both there is police the who need to rescue them and save them. Both are psychological, full of twist and secrets.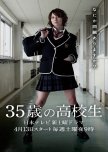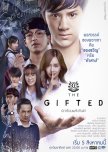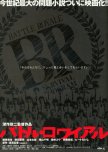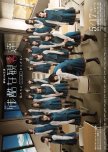 A similar situation where a group of students is being manipulated by a larger power; 3-nen being manipulated by their teacher and Zankokuna by the unforgiving net and potential setbacks that come with failing. The group must make decisions that will ultimately punish an individual if the group fails, and vice versa.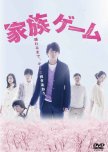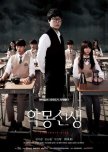 In both the dramas the teachers are the villains ,
in 3nen A gumi hiragi is more of an anti hero, but in nightmare teacher uhm ki joon is the villain.
3 nen is practical but nightmare teacher is supernatural.
but in both the series students are tormented by their teachers, "who tried to teach a lesson "