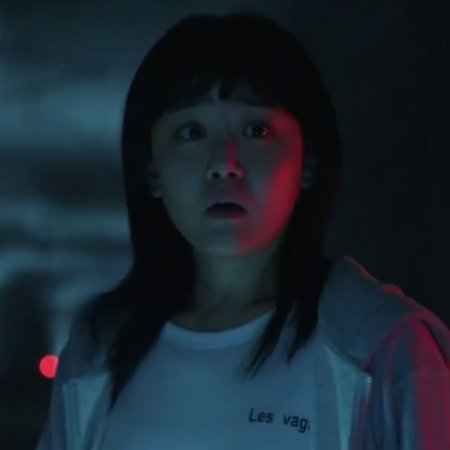 Catch the Ghost Episode 1
Subways Transporting Ghosts...
---
---
The Subway Police of Wangsoori Station is led by Chief Inspector Ko Ji Seok. He is the best of the best, although his only goal in life is to have a stable, uneventful career. However, a serial killer, nicknamed "the Subway Ghost", strikes the Subway Police 30 Year Anniversary event. An applicant shows up for a job interview to join the team. (Source: Viu)
Catch the Ghost Recent Discussions
Reactions
Was this review helpful to you?
Some shows hook a viewer right out of the gate. Others take a little time. Some never manage it. Although this first episode pulled me in enough to want to watch Ep. 2, it was only *just* enough.