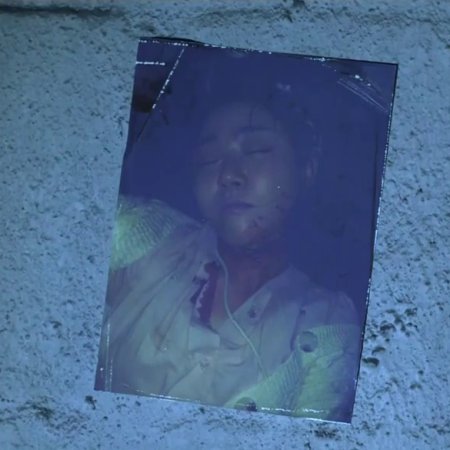 Catch the Ghost Episode 2
Knowing you have a family who will return if you wait...
---
---
Ryung officially becomes a member of the Wangsoori Subway Police and Ji Seok's partner. Ryung gets into trouble from the start, because she sneaks into the tunnels. Meanwhile, an elderly man who delivers packages via subway becomes the victim of an assault. Ji Seok realizes that the package is related to criminal activities. While Ji Seok wants to hand the case over, Ryung acts before she thinks, as always. (Source: Viu)
Catch the Ghost Recent Discussions
Reactions
Was this review helpful to you?
Aish...I want to like this more, but some things just really turn me off, you know? I've yet to begin to connect with one of the main characters. I've had this problem with this particular actor in the past; however, I've found that if I stick it out, whatever that's about (because I honestly don't know why I don't care for them) lessens enough for me to become invested in the story. Still moving on to Ep. 3.