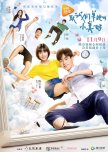 Both a school dramas and the story follows them through college. It's about growing up and first loves. Both the main girls are dorky and are not the prettiest people. Also their crush/first love are like good at everything. Both try to pursue their love and the main lead falls for them. Good light hearted dramas! All can be found on youtube with English subs!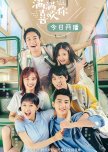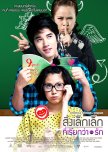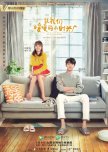 I think they have a similar vibe. DISCLAIMER I am only up to ep 31 on First love.
PYHOMS is more focused on the romance of the main couple than in First love and has lots more Awww moments. The romance in First love is slower moving and a little more "innocent".
Both have;
Long distant relationship/breakup.
No real bad guy characters.
Characters stay true to eachother.
Smart ML willing to do almost anything for their girl.

More time spent on the main leads relationships with friends and family in First love.
PYHOMS starts at university and continues on to worklife for some characters while First love starts in high school and continues into university life.
I like the stories of the secondary characters in first love better than in PYHOMS.