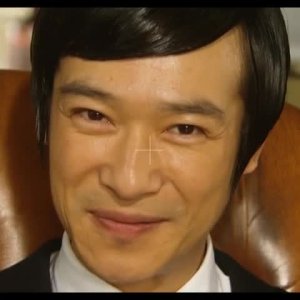 Legal High Episode 3
First love or a stalker? The tearful love trial!?
---
---
A man kidnaps a bride on her wedding, which causes that her husband sues him for being a stalker. But the man is convinced she was actually in love with him, meanwhile Mayuzumi recognizes herself in the young man. Komikado-sensei is filmed for a special documentary and decides to take on a case about the removal of a fanatic supporter out of the stadion.
Legal High Recent Discussions
Reactions
To be honest, part of this episode with male lead was good and funny, but heroine starts to be annoying.
She's grown up, yet acting like a teen, or worse. Isn't she supposed to be a darn lawyer? Be more professional at court? Listen to what's happening and not indulging herself with her naive past? She can't put a barrier between her private life and work.
To be honest, I wish I had option to fast-forward her parts of her past and in court, even though that stalker case was interesting in itself.
Because of that, I kinda feel like putting this series on-hold for a while. Heroine's character is naive-eager-tiring.
But since the other parts in this episode were nice and funny and shooting was great with awesome finish punch-line I can't say it was waste of time.
Was this review helpful to you?
At first, sorry for harsh words, but....
Was this review helpful to you?
Good mix of funny and serious/happy and sad. I loved this ep. I was ROLLING at the whole Showa era thing. So funny! And the other part of the ep with her and the teacher and the guy and the girl was touching. I love these shows with such a good mix.