Where to Watch Arang and the Magistrate Episode 6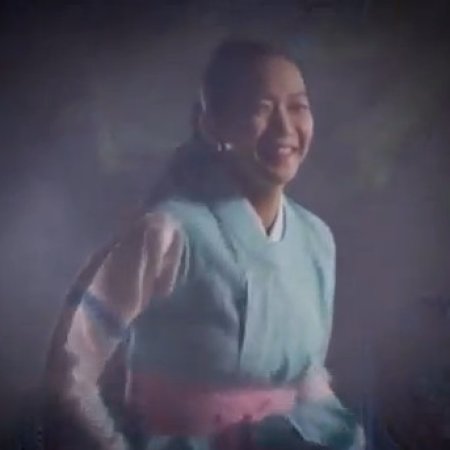 Arang and the Magistrate Episode 6
Tomb of Bones
---
---
Eun Oh finds his mother's hair pin in the cabin and nearby a tomb of bones. Eun oh tells Arang that they should go to the cabin to see if it might help her get her memory back. Arang goes to the cabin with hopes to regain her memory, only to remember her taking the hairpin from a woman. Joo Wal after seeing that the tomb of bones has been discovered believes Eun Oh followed him, and receives orders to kill him. Eun Oh returns to the tomb of bones and discovers seals....
Arang and the Magistrate Recent Discussions
Reactions
There's too much hocus-pocus going on for me to appreciate this episode to the highest level.
Was this review helpful to you?
This is the episode which I felt was slow paced. There were lots of mystery being uncovered, but it felt too tiring to watch. Watching Eun Oh run around looking for his mom, but end up in a well full of bones isn't actually my kind of scene. I miss the cute, the funny and the feel good vibe of this drama.
Was this review helpful to you?
This is not a review. But this is perhaps the episode which made me reconsider my general view of the drama. Initially I thought the PD has somehow managed to combine all elements of entertainment into this single package and make it work somehow too. But now with black magic, (possibly) witches and serial killers, the drama is giving me seriously negative vibes and the heebie-jeebies. I hope the PD gives us some romantic tension and lighter moments in the coming episodes.
Was this review helpful to you?
The story line is getting interesting as the episodes increases... This episode gives you a little goose bumps once in a while... music and the creepy scenes just fit well.. I wonder how the next episode will be. Probably more intense and mysterious... Can't wait.
Was this review helpful to you?
WOah this episode was so creepy! Lol the music was so intense and everything else too. Of course I love it though! SO the mystery begins...For a part I thought EUn Oh was being selfish becuase he only cared about his mother and didn't even consider Arang's feelings...I somehow feel bad for that creepy fiance becuase the mom is ordering him around and if he fails...he'll probably die. The ending was epic! I wonder what those seals were for...Arang got a bit of her memory back too! Can't wait for next episode!~