The website is currently undergoing maintenance. Sorry for the inconvenience.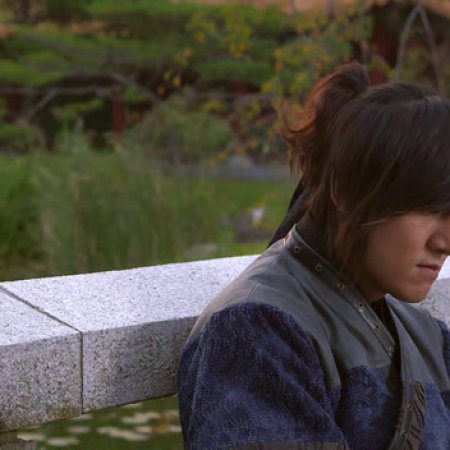 Faith Episode 14
---
---
Choi Young confessed that he was bribed and the king sentenced him in 1 year hard labor,but he escaped and run away with the high doctor..meanwhile king's uncle,who is trying to become king,anounce to court lady(choi young's aunt) that the papers which high doctor used for copying her notebook were filled with poison and that after some days and without antidote she will die
Faith Episode 14 Reviews
Was this review helpful to you?
this episode got off a lil bit laggy (if that is a word :D) but it picked up after when eun soo played the truth games and the king uncle (forgot his name though) poison her wowww it a great episode
I have a feeling that events are going to be better from now on, let's wait and see.
Was this review helpful to you?
It's true that there was some exciting moments through this ep yet it wasn't very exciting, kind of slow and dragging until the end. There's some romantic developpement too which is a good thing.
Was this review helpful to you?
the story is a bit slow, but it's getting more interesting. First time I could watch the next episode right away. yet...I have to wait one week ^^