The website is currently undergoing maintenance. Sorry for the inconvenience.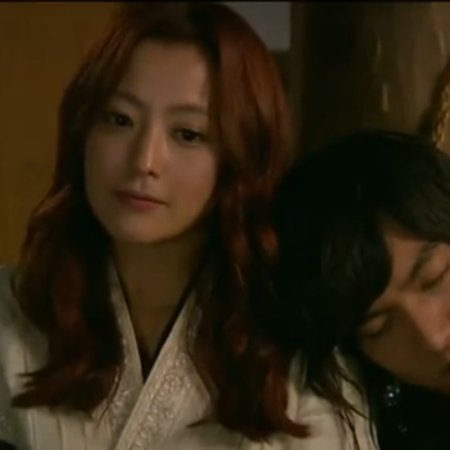 Faith Episode 7
---
---
General Choi Young and Doctor Eun Soo escape, and take the young Prince Kyeong Chang to a safe place. Woodalchi Warriors are all arrested and accused of betraying the King, for secretly keeping in contact with General Choi Young. In order to save General Choi Young's life, Prince Kyeong Chang drinks poison given to him by Prince Gi Cheol. Choi Young ends his suffering by stabbing him with a knife.
Aired: September 04, 2012
Faith Episode 7 Reviews
Was this review helpful to you?
I'm at the point when I get emotionally invested in the drama and the characters. Why he have to die?! Why good characters misunderstood and resent each other?! Why the bad guys are so annoying and powerful? Why I can't treat watching it as a trifling pleasure? Why it makes me feel sad... It's just a drama... just a story..Whyyyy?! I know I'm moaning, but I'm in this stage... I just hope something positive would happen soon.
Was this review helpful to you?
prince kyung chang was wise beyond his year.. he love choi young like a big brother and tried to protect him so he drank the poison.. Choi Won Hong acting was great in that episode.