The website is currently undergoing maintenance. Sorry for the inconvenience.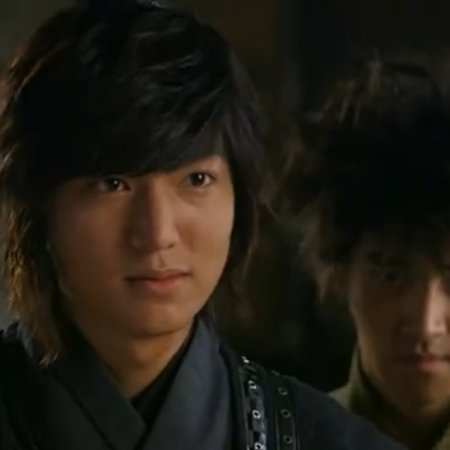 Faith Episode 6
---
---
General Choi Young goes to save the High Doctor from Prince Gi Cheol. Prince Gi Cheol tells them that the High Doctor must go and heal Prince Kyeong Chang (who was supposed to be King but is dying from an illness). If High Doctor is unable to heal the Prince she will be killed for deceiving everyone that she came from the heavens. Prince Gi Choel sets the General a trap; he tells the King that General has kidnapped the High Doctor to heal Prince Kyeong Chang, with plans to dethrone him.
Faith Episode 6 Reviews
Was this review helpful to you?
the queen i understand what she was doing but she the queen and there plenty of people wanting to kill her but that girl who was staring at the queen after the guards came look very suspicious. is she a traitor to the king??? will choi young confess that he somewhat interested in eun soo who know.....
If you love/like chosen era you'll love this drama. Especially seeing Lee Min Ho on screen. But every episode leaves you looking or more.
The present day scene was cute, especially when he was asking questions and he took everything literally, lol.
Great acting, by the cast.
Great so far it can only get better.
Was this review helpful to you?
I saw all six (6) episodes and I can't wait for the rest.
As for the rest...I like the way it is progressing.
Was this review helpful to you?
I like the queen, but she is pretty immature and doesn't think things through. She put every one in danger because she wouldn't listen to the people around her.