The website is currently undergoing maintenance. Sorry for the inconvenience.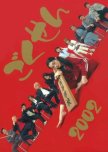 In Gokusen, Yankumi grand-daughter of Yakuza Family and her greatest dream is become a teacher. In GTO, Onizuka is a reformed biker gang leader who has his sights set on an honorable new ambition: to become the world's greatest teacher...
Both shows follows same formula, similiar genre, comedy, same kind of humor.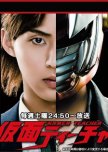 both has a teacher , who play the main character , and In charge of
the worst class in school ,and their relationship with their students more than just a teacher...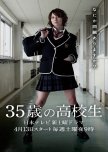 Both are about school life,ragging,family problem and other school problem of student. difference is in GTO a male lead a teacher try to solve and in 35 sai no Koukousei a female lead a student try to solve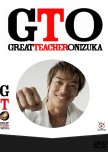 Its GTO back in action but this is season 2 of the 2012 one . It has the same atmosphere but I think is a bit darker .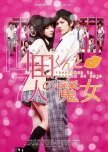 Both have Yamamoto Yusuke and Nishiuchi Mariya in it, except that they are lovers in Yamada and the Seven Witches.