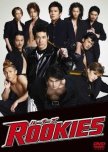 Both involve yankees excelling in sports with the help of their team.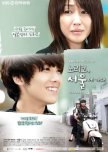 While two totally different types of drama, they both share a common theme: "Never give up."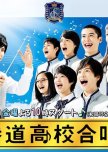 Both have unlikely friends bonding through club activities. Both are heartwarming and addictive.
this one is random. You may want to watch Tumbling casts are good-looking.. but also, the coach in Tumbling and Onizuka in GTO 2012 are one person. Funny how this guy can act as a teacher on both dramas but with totally different personalities. haha.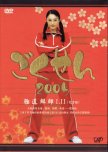 Both shows about finding yourself and friendship- both have good strong messages!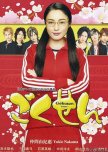 Both shows about coming together and achieving something and finding yourself.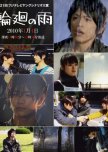 For those who like the combination of Seto Koji and Yamamoto Yusuke!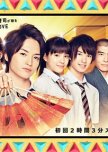 In both shows the male lead is influenced by his feelings toward a girl to take something he'd dismissed before more seriously. In "Tumbling" the story focuses predominantly on the friendship between the team members while "Pin to Kona" is more romance-centric. The tone of both shows is also similar.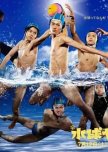 Tumbling also revolves around "Yankees" or delinquent-like students joining a team sport and struggling/working together. Also you get the same satisfaction of cute boys in tight gymnastic suits instead of tight speedos.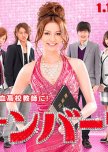 Yankees slowly changing for the better. Both dramas are warm with only happy endings. Not to mention they are both very funny and enjoyable.