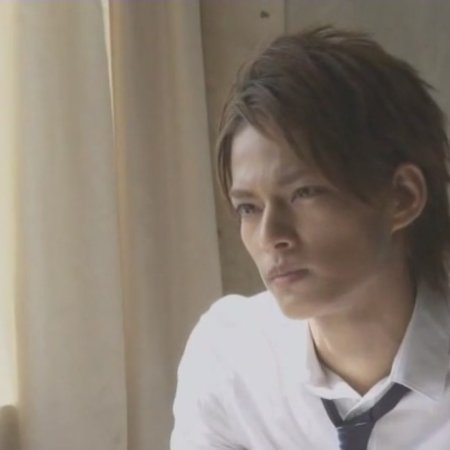 Piece Episode 1
Story 1
---
---
Upon learning Origuchi Haruka's death, Suga Mizuho attends the high school classmate's funeral and meets Narumi Hikaru for the first time in years. Hikaru is known for being a player, but he and Mizuho shared a kiss, went to a mysterious trip on a summer day, but had neither love nor friendship. While reminiscing, Haruka's mother desperately speaks with Mizuho. Convinced that she and Haruka were close friends, she asks her about Haruka's lover... and that Haruka was pregnant with his child.
Reactions
Was this review helpful to you?
ooo-hooo-oooo this first ep was good. Not at all like I expected. It's got a cool mysterious spontaneous guy and an uptight beautiful girl and some great chemistry between them with nice visuals and an excellent feel to it. You should be watching Piece.