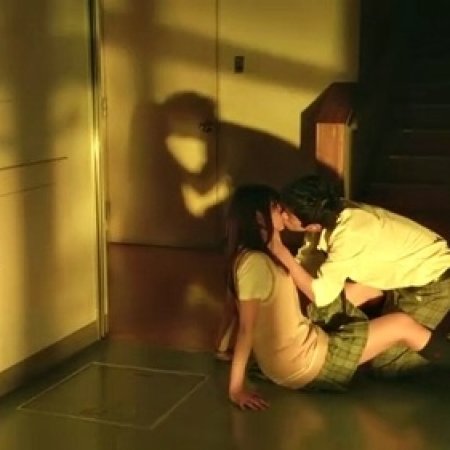 Yamada kun to 7 nin no Majo Episode 1
Turnover
---
---
Ryu Yamada has a hard time at school, with lousy grades and being bored. He notices model student Urara Shiraishi as she climbs the stairs. He walks past her, but then slips and crashes into her. When he wakes up, he finds himself in her body! Yamada goes through the rest of the day as a girl, and discovers that Urara has been a victim of bullying, which he remedies. The two try to change back and discover that it was not the collision that causes the body swap but a kiss. Later on, Yamada has to pass a midterm, so he swaps with Shiraishi again, just in time for the girls' P.E. class. As Yamada (as Shiraishi) undresses, a stalker takes a picture, so he follows him and beats down the stalkers. Toranosuke Miyamura, the student council vice president, discovers their secret, and creates the Studies Club where they find a book that mentions their are 7 witches, the first with teh ability to changes places, and the second the power of captivation.
Yamada kun to 7 nin no Majo Recent Discussions
Reactions
Was this review helpful to you?
This reminds me a lot of Switch Girl. They're both pretty funny, but they're also kinda cheap and cheesy. You can tell it's going to be far from a masterpiece but you should get some giggles out of it. And also 5 kisses in the first ep wow! And Yuusuke and Mariya are both fun to watch.