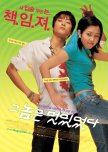 Both are funny yet somehow cute. In both, the guys are bossy with the girls, but was also protective.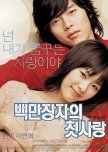 but the male protagonist are rich and in the begging, they abuse from it. 100 days with mr. arrogant is less deep than a millionaire's first love but its a little bit alike. Though 100 days with mr. arrogant is funnier and has a lighter plot. It's still a really good movie to enjoy. But it might not make you cry...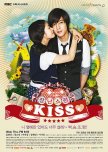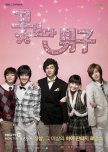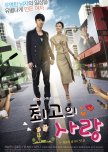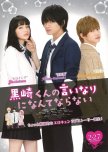 Both movies are about a boy how make the main Girl his slave.
Both Romcom movies with alot of funny scenes.
After finish The Black devil and the white prince. 100 Days with mr. Arrogant was the First Movie that came upon in my mind that relatable to it. The only Differents is that in The black devil and the White prince they have a love triangle and this don't happend in 100 Days with mr. Arrogant. Be I'm sure if you love one of them you also love the other.