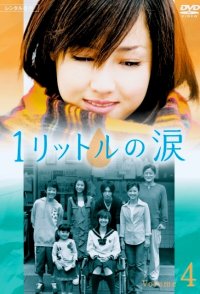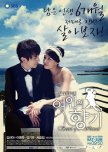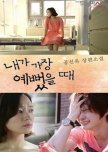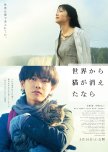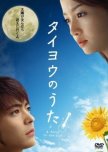 Both about making use of what little time they've left in their life, and they discover love and dreams.

Taiyou no Uta might be a little more on the dream chasing part, it is a beautiful movie about hopes and dreams nonetheless, one of those heart warming drama as you follow the character's growth, and you discover precious things in life with them. Both lead are strong characters who works hard to fight for the time they have, to make something out of their lives.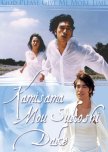 Both are melodramas about people finding love while dealing with a devastating illness. Precious Time (1998) is a classic and is one of the best romance dramas produced. It features international superstar, Kaneshiro Takeshi. Don't avoid it due to subject matter. It has an uplifting ending. Boku no ita Jikan is more difficult to watch.