Hello! The winter holidays and Xmas are getting closer and if you are getting excited as fast as the temperature is dropping, then let's take a look at some winter/Xmas related dramas and films.
Some interesting info: Christmas is celebrated as a national/official holiday only in South Korea, Macau and Hong Kong, which means that people have the day off work and school. Japan, China, Thailand and Taiwan do not recognize this holiday as official, however, as you have probably noticed, they celebrate it (Japanese the most, which is interesting because only 1% of their population represents Christians) with more vigor than Western believers. The 25th of December is the time for charities, parties and exchanging gifts. They also see it as more romantic than religious. On the other hand, the New Year is seen as a very important and religious holiday in most Asian countries. Also, considering the fact that Thailand is a tropical country without any snow during winter, there aren't winterish dramas or films (or I haven't seen any).
---
---
DRAMAS
There are actually not many Asian dramas that take place only during Christmastime. If you do know of some that are not mentioned here, please do mention them in the comment section. 
I think it's unnecessary to include those dramas that have only one or two episodes that are about Xmas or winterish, since I doubt there is a person who would watch only one ep and ignore everything else; or watch everything in order to get to it. 
That is why I will include only those that take place during winter or more specifically Xmas. 
Let's begin!
---
A romantic melodrama about a woman (Han Ye Seul) and man (Go Soo) who are meant to be, but run into so many obstacles that they cannot find a way to love each other properly. If you enjoy melodramas, then this is it!
---
If you like it mystery and thrillers during your Christmas time, then check out this Kdrama. It is about a group of students who happen to be the only ones to stay at a boarding school with their teacher during Christmas. There is also a murder and creepiness.
---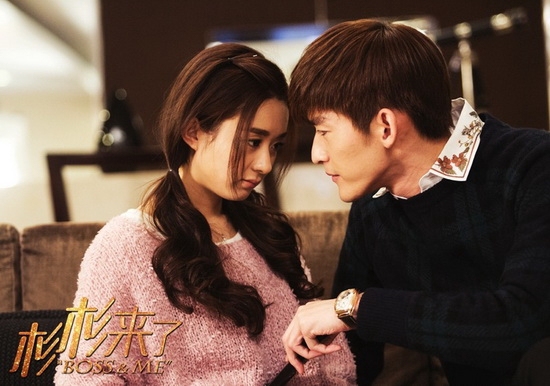 Three groups of people couldn't care less about Christmas due to their troubles - a couple facing bankruptcy, an elementary kid whose parents are divorcing and small-time gangsters. If you would like to watch some family drama and romance, but nothing too dark, then this might be a choice.
Boss & Me is a cute Chinese love story. If you decide to go for it this Christmas, you'll probably not be disappointed because it is really relaxing and adorable. No big drama there.
---
A lonely and insecure 28-year-old (Kanjiya Shihori) has been alone for too long, is she going to find her happiness this Christmas? With only three episodes, it can become your new gem, watch it here.
---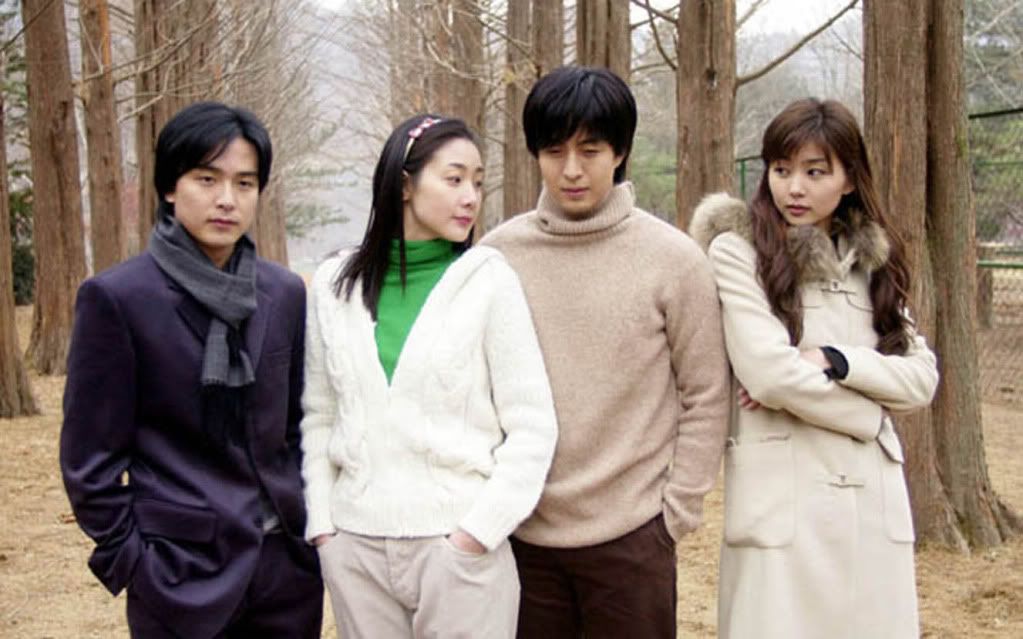 Some would call it a mess of cliches, while others would call it their first Kdrama crush. It is old but if you're into older melodramas, you might enjoy this one. Or you might even rewatch it. However, prepare for a lot of melodrama.
---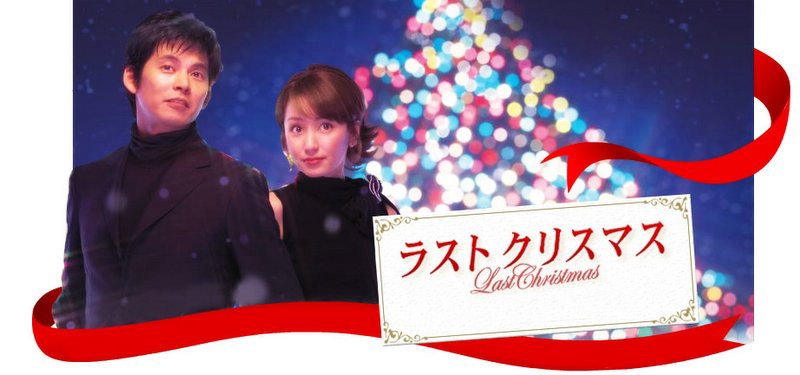 Another old drama, but this time a dorama. Many people found it very charming and romantic, so perhaps you will like it too. You can watch it here.
The second one is a short dorama that is humorous. It follows two employees at a department store who find love. Some people found it really funny.
---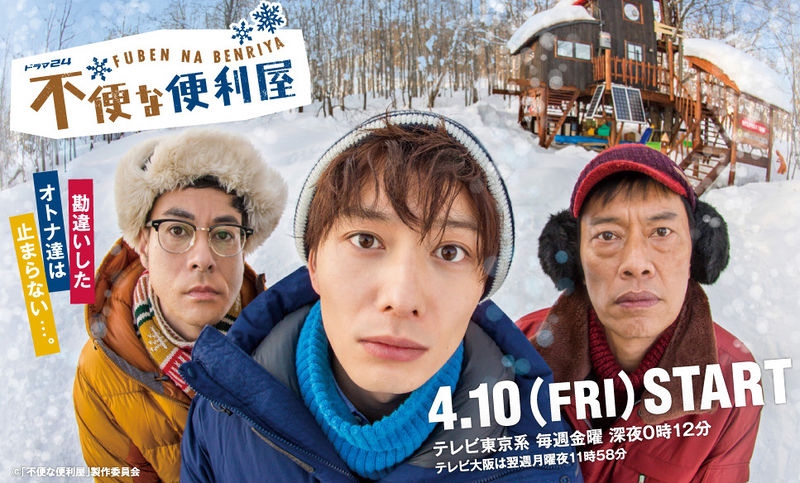 Not really about Xmas, but you won't get more snow than this, trust me. It is really winterish and funny, if that is what you're looking for.
---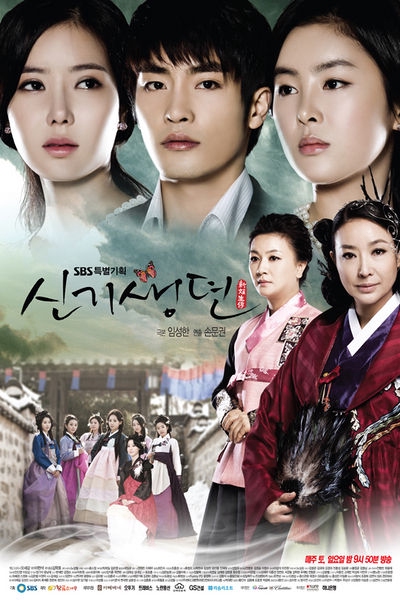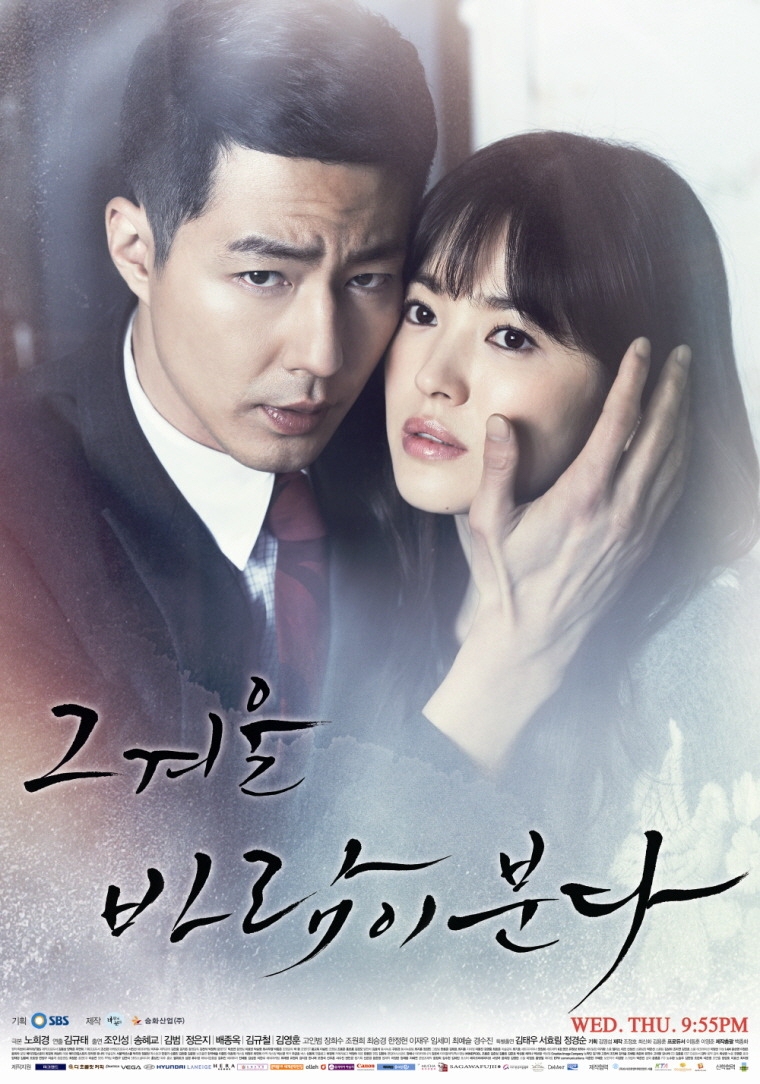 Xmas is not in focus here, but the drama takes place in winter so now it's a perfect time for it. Besides that, it is a family drama and romance with eye-catching actors.
That Winter, The Wind Blows is a tragic love story between a blind woman and a gambler.
---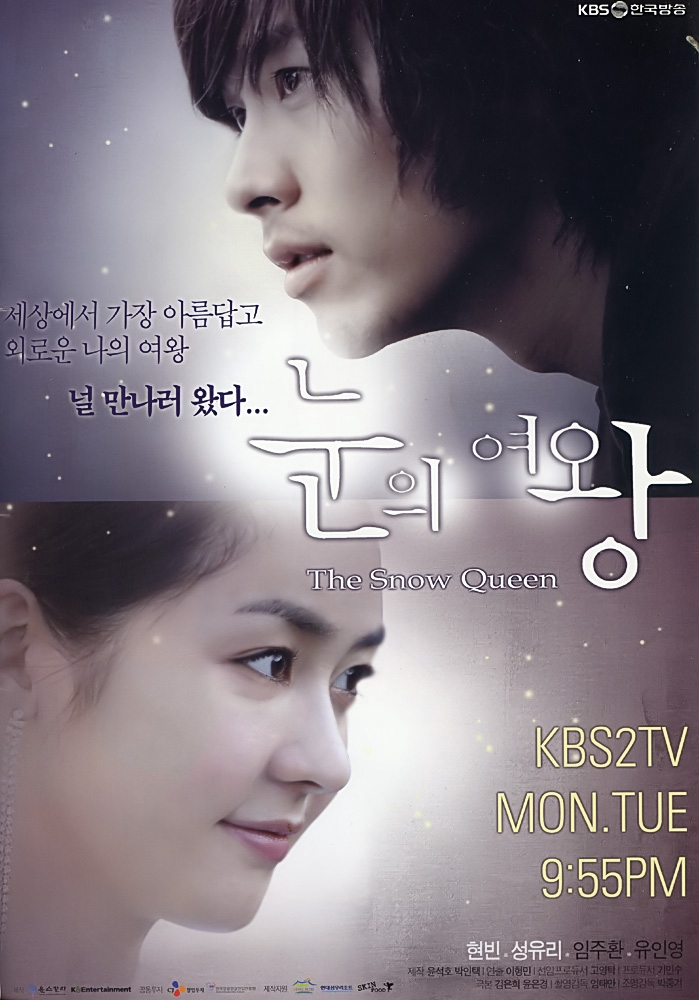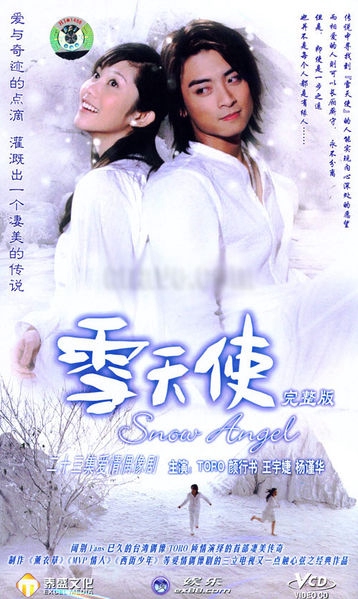 As you can imagine from the titles, they're all snowy, LOL Just Kidding, all three of them are romantic dramas that are mostly set during winter. 
---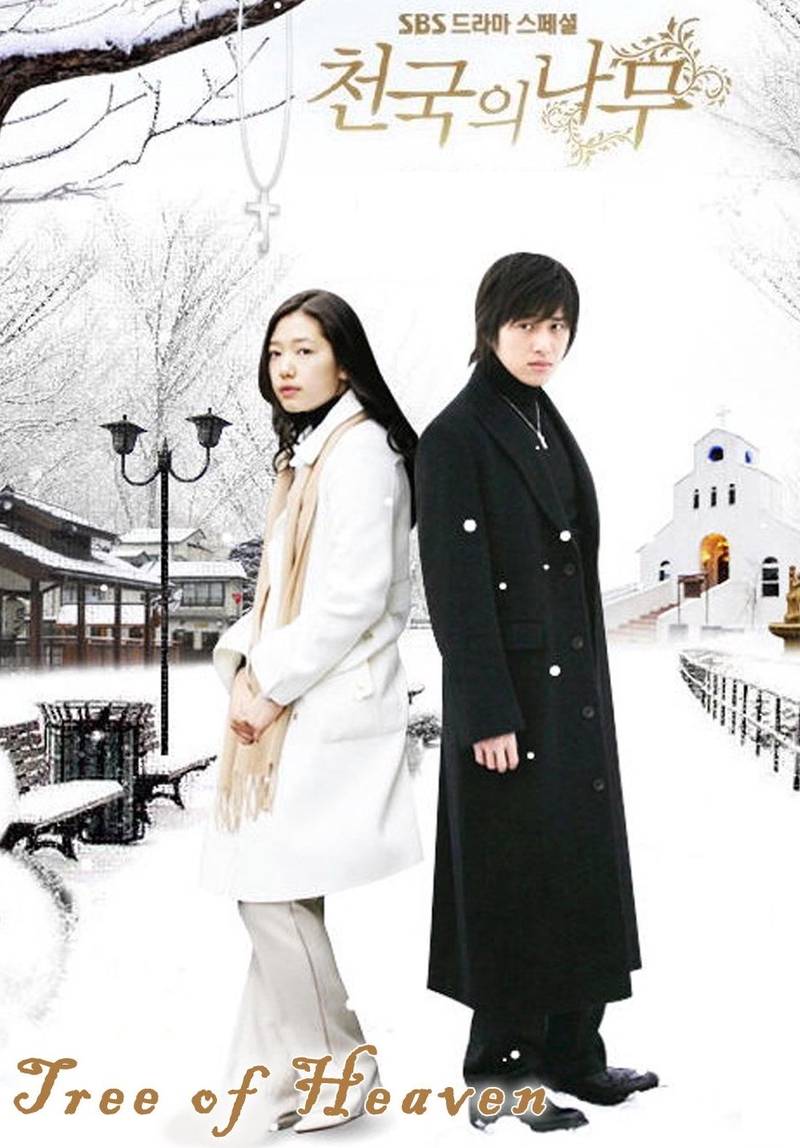 The first is a short melodrama while the second is a dynamic action love story. They're not really about Xmas, but the stories are set during winter. Bride of the Century is set during winter/late fall.
---
Most of the available stories, especially story 10, are very romantic and winterish and they can be watched separately. You can find them at Viki.
---
---
FILMS
When it comes to films, there is a huge variety and it is impossible to include them all. I'll start by recommending some of the newest - Snow is on the Sea is a recently released heartwarming drama and romance. Then we have Little Forest which is a slow-paced and relaxing piece of art. If you would like to watch something without any drama while holding a cup of hot chocolate or tea in your hands, then this is it. However, if you're into darker stuff and you don't care about sparkly Xmas, then Steel Cold Winter and When Winter Screams are for you. They're tense and dramatic.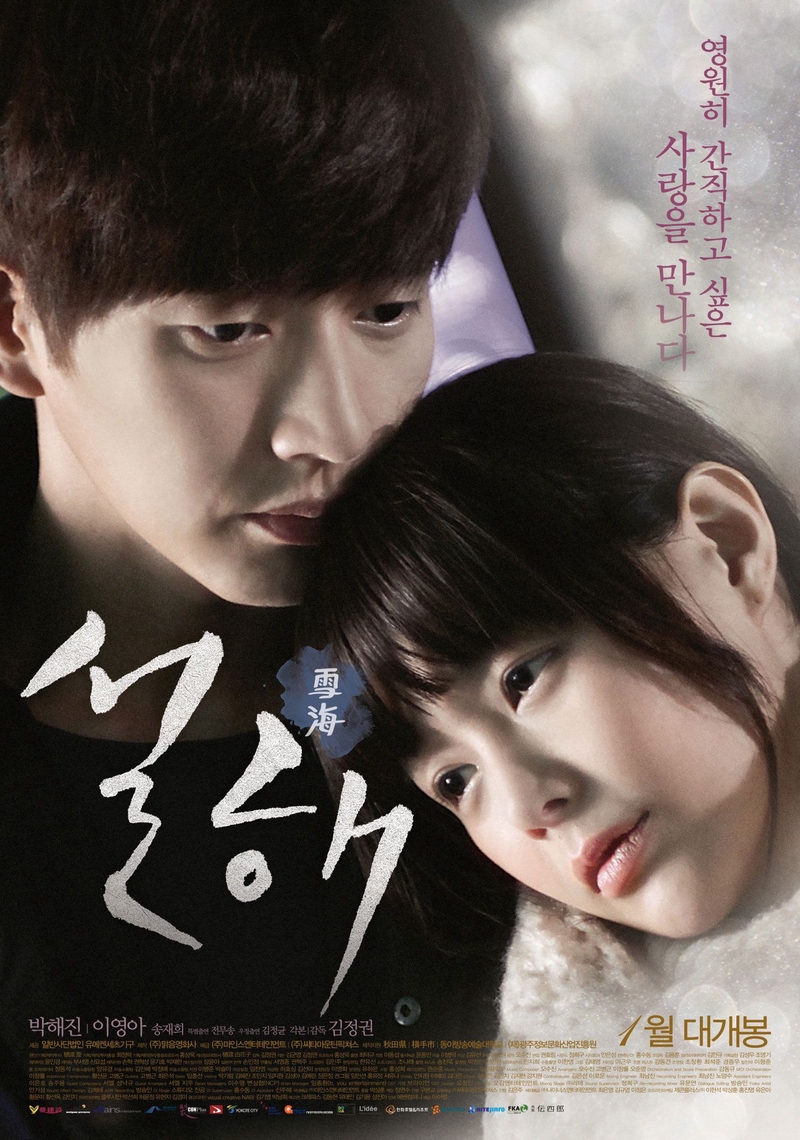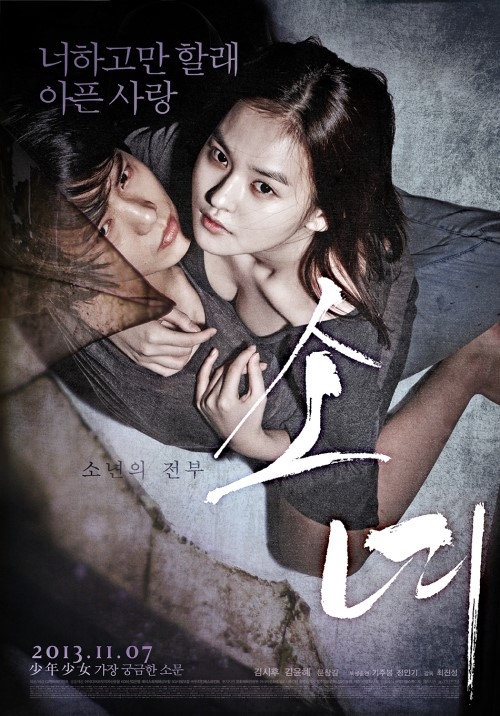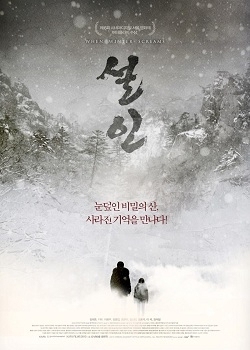 Hot Road is a simple romance based on the manga, but if you're into fantasy and adventure, check out The White Haired Witch and Snow Girl and the Dark Crystal. The visuals are beautiful in both. I personally prefer to watch either a heartwarming romance/comedy or a great epic fantasy and adventure.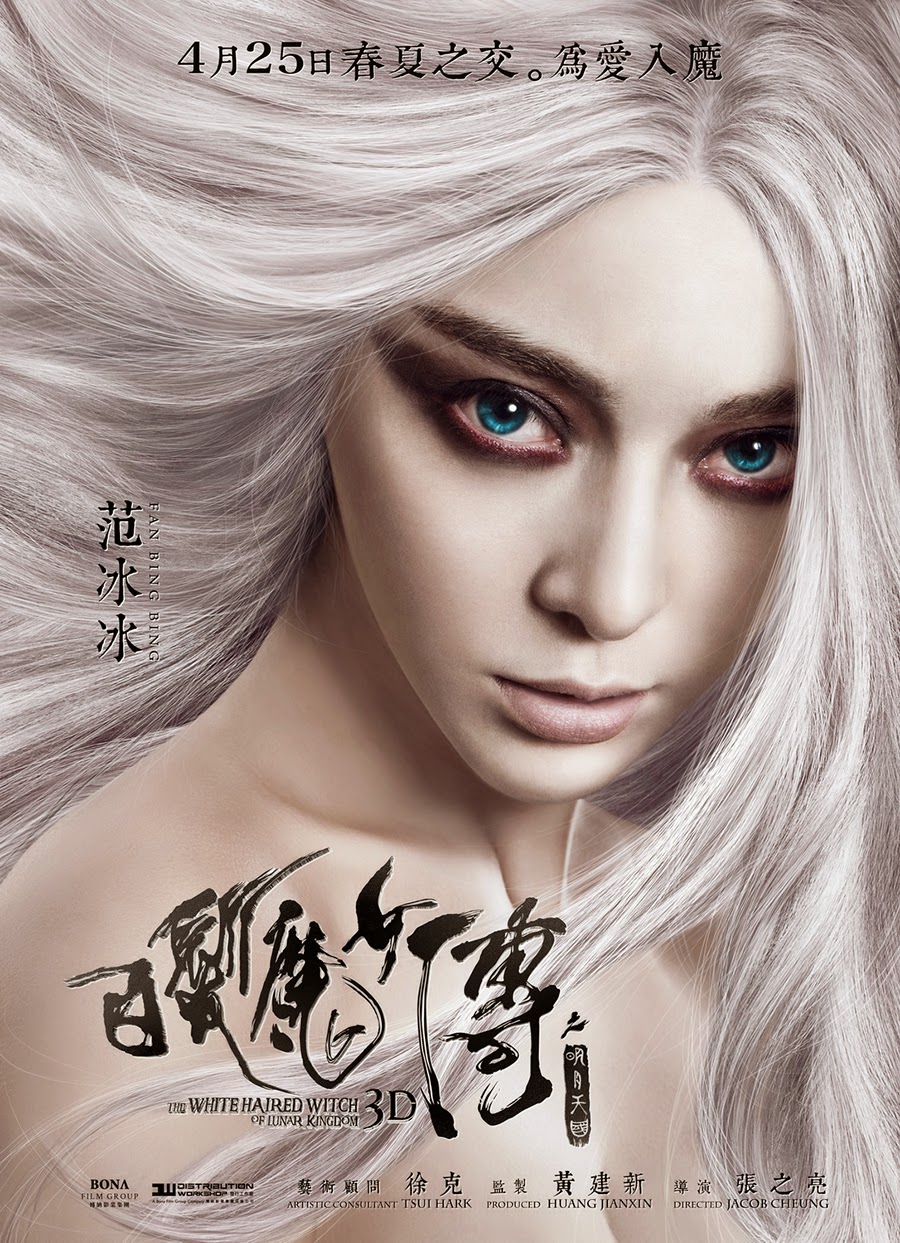 ---
I'm planning on adding more titles but for now just let me throw in this amazing Xmas ballad. Enjoy it, have a nice day and don't forget to add your recommendations below in the comments!
MERRY CHRISTMAS TO THOSE WHO CELEBRATE IT!