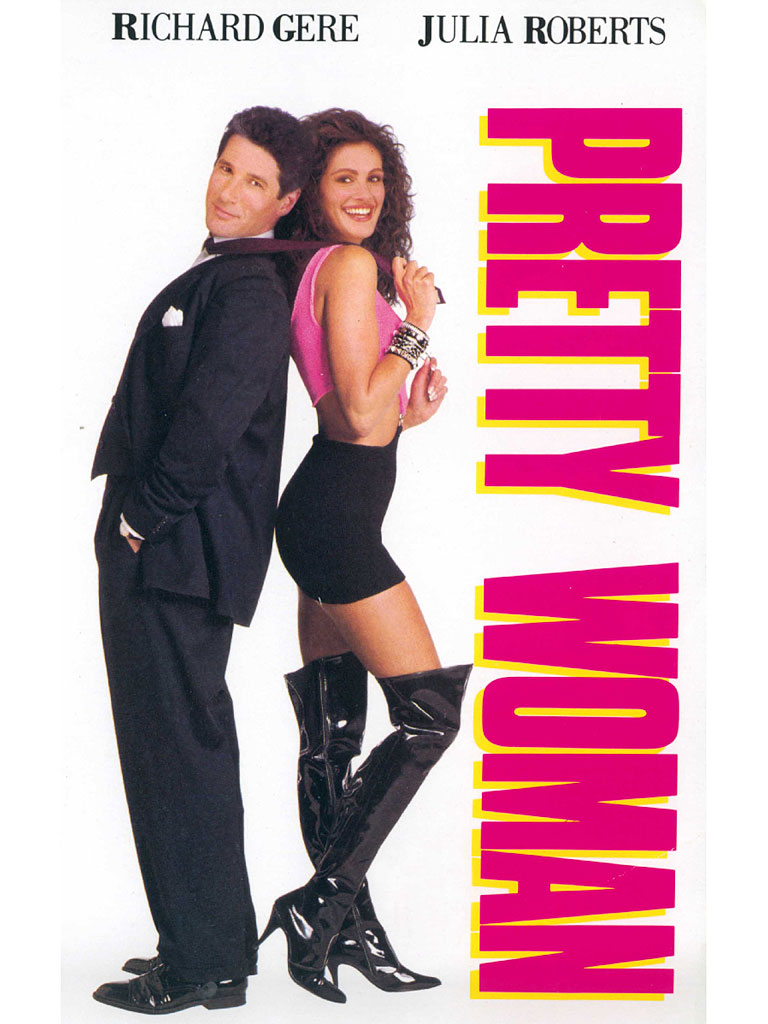 I call her the Strong Lady. Judging that my first role by her was in Ugly Alert and the way she elbowed her way through life. Her roles in both Rooftop Prince and Harvest Villa were enjoyable. Absolutely adored her in Punch (the movie) and yes I have all her other works on my list. We won't run out of actresses -who can actually act- to portray strong young women in the next 10 years don't you fret.
---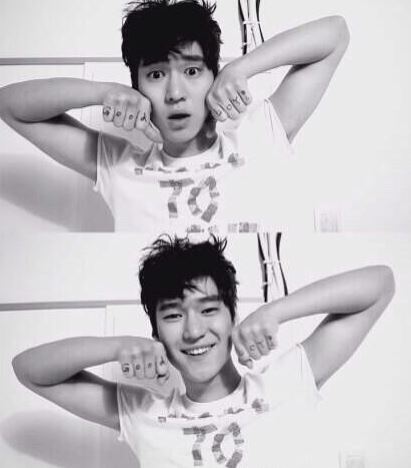 I just love this boy. I adore him. He's so cute and funny, oh my god. He makes laugh so hard, and cry so much, and I'm gonna watch Reply 1988 just for him. I'm gonna make time for it and … I need to breathe.
He was the cutest thing ever in Operation Proposal and Tomorrow's Cantabile. I have a problem with characters' names and I rarely memorize them. But I never forget Il Rak. Il Rak was what I watched the drama for. And his priceless violin practices. Bless his precious soul. But you might ask, where did he make me cry? Why? Of course Man on High Heels! Oh the memory of it! Cha Seung Won's reaction after what happens to Kyung Pyo in the film can make rocks cry, but I fell into hysterical fits of crying once foreshadowing started. When you love someone so much and they typically portray a certain type of character then something bad happens to them you just can't take it. you know what I mean.
---
I love her smile, and her voice and her persuasive eyes. Thankfully she was in The Night Watchman's Journal to make up for the dreadful wood-ness of the female lead. Last and Super Daddy Yeol are on my On-Hold list but trust me I danced of joy as I watched her in the first few episodes of each. This girl can certainly act.
---
I noticed this girl in High Society. I still have to watch her films but I had a sufficient first impression in the drama. She looked weird and I needed time to process her, but eventually fell for her and her character as Lee Ji Yi. The character possessed her or she possessed the character, I couldn't figure. Her sincere smiles and tears, voice full of emotion, honest thoughts and opinions and realistic but optimistic approach to life won me over. I used to be someone who'd give their all whenever they loved something or someone. I know how that feels when you sell your soul because of a friend or a lover. So I related. I sympathized. I might have over identified as well. Enough to disregard everything in my support of the girl.
I know that no matter what her previous or coming roles might be, I'd simply admire and love her. My syndrome!
---
Who can possibly not like this ultra-talented, extra-charismatic and absolutely surprising young man? Well, not I! Every single time I'm amazed by him and he re-builds my awe of him all over again. He has such dimensions to his acting it's sheer joy watching him.
He's been in so many works and I watched many of that many so.. he debuted in Mom, Super Mom. I'm still watching it and he's so cute at 17, acting the brokenhearted and abandoned son who has to prove himself as a good boy while living with his uncle's family. He makes me want to travel back in time and just hug him.
To The Beautiful You was for me anything but the leads and yes it was about Kang Ha Neul. That undying competitive spirit of his. At moments I wanted to trip him down the stairs but he was so ''sympathizable'' at others. And those muscles when he practiced which made 95% of the time and no I'm not complaining. Monstar was my ultimate ship that failed –him and the unfortunately-forever-gone-out-of-the-industry Da Hee. Loved him to bits and couldn't stop giggling at how well-written and acted his character was. He was so lovely in the bomb The Heirs but that was about it. Incomplete Life was his jump to the adult world. I hope no high school roles again. Please he's 25 now! Jang Baek Ki and how complicated and deep but absolutely charming he was! That drama of impossible pick-one game. I want to mention his Missing Noir M's cameo. Boy oh boy! I gave the drama 9 and he's the reason behind 8 of them. His character and that breathtaking and nerve-wrecking acting might as well be developed into a complete drama and it'd be a hit. You need to watch it to understand what I mean.
As for his films, I only watched The Girl's Ghost Story. He was good. He always is. Am I watching his upcoming Moon Lovers? Guess!
---
Did I mention any of your favourite 1990ers? Tell me if I didn't yet.