The Best of Acting-dols
One of the biggest arguments in the kdrama scene: should idols act, or should they just stick to music?
For me, I don't think it should matter to us whether they should or not; surely you can't judge all idols based on the acting ability of one. There's definitely idols out there who can act, and idols out there who can't. (And even if idols can't, why shouldn't they? There are famous actors/actresses out there who actually act for a living, even when they can't, so why shouldn't idols?)
Anyways, here's a list of some of the best idol dramas I'ved watched (regardless of whether the acting was done well or not.) 
DISCLAIMER: This list is based mostly on plot and personal preference, and in no order except alphabetical. 
---
Idol Actress: Yura (Girl's Day)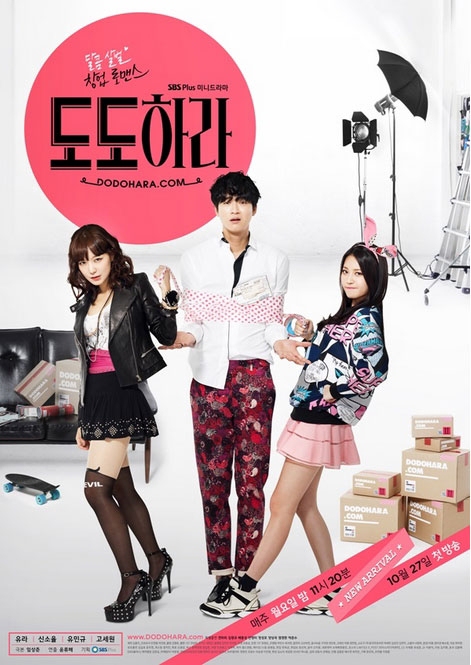 So this drama is about how two girls who were dating the same guy at the same time meet and begin a fashion business together. Since it was a webdrama, the plot was pretty short and concise, but I think the drama did a good job of portraying the relationships between the characters and the hardships of running a new business in the short 10 episodes. Plus, Yura is absolutely adorable and her character was hilarious.
---
Idol Actress: Sooyoung (SNSD)

Cyrano Agency is a team for hire that helps those who have troubles in their love lives. The team dramatizes events so their clients can make their love interest fall in love with them. I'm going to be completely honest and say that I didn't realize it was Sooyoung until I was way into the drama; that's how nice her acting is. This drama was super cute too (and also now that I'm looking at the poster, the guy on the left was the head police in 'I Remember You!"
---
Idol Actor: L (Infinite)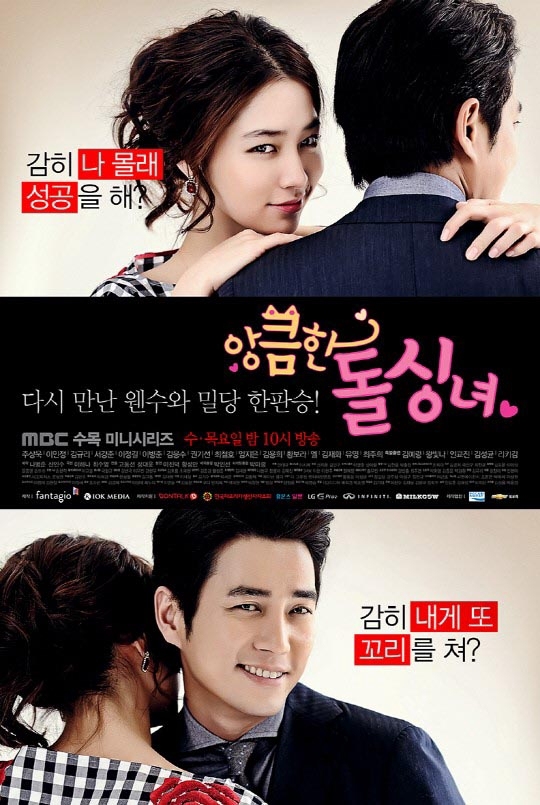 Aera, a women who believes her appearance will lead to a better life, marries a poor engineer named Jungwoo. However, after the two marry, they eventually get divorced. Aera goes through difficult times, but Jungwoo becomes a successful and wealthy IT developer. In order to get back at him, Aera joins his company.
Another cute drama. I really liked the plot of this one since it was really relatable. L plays a secretary in this; I don't remember whether his role was important or not, but he was adorable.
---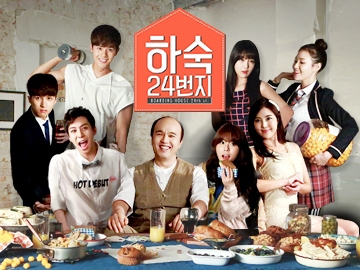 6 young people with different backgrounds move into a boarding house together. Unbeknownst to them, they were actually chosen by the homeowner, who is trying to locate his 24 year old child. These strangers are brought to the same house for this sole purpose.
Each idol has a unique personality that I have never seen in any other drama. This is definitely worth watching!
---
Idol Actor: Xiumin (EXO)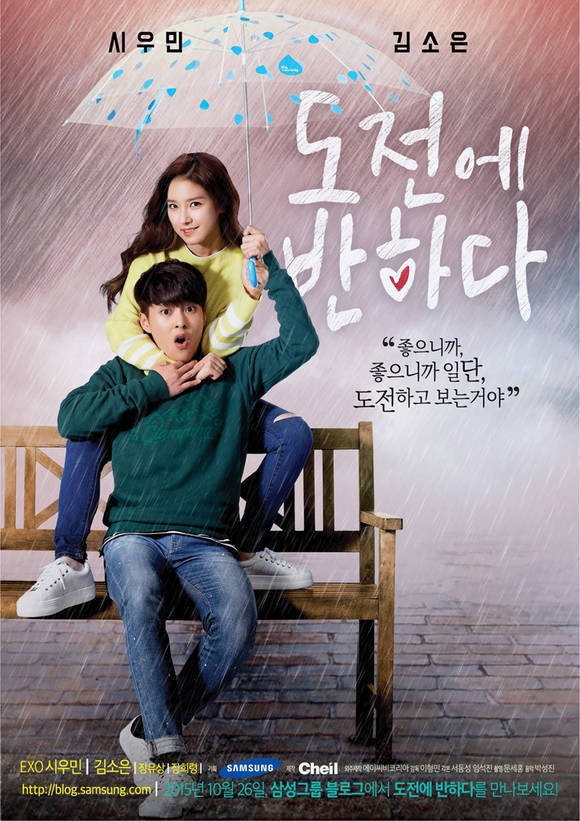 Another short and cute webdrama: Dojeon is a timid but smart boy who works partime as a Pierrot clown because he enjoys making people laugh. Hana is a girl who has always dreamt of starting her own food truck. The two work together to make each other's dreams come true.
---
Idol Actor: Seulong (2AM),  N (VIXX)

This is a heavy drama: a lot of chaebol rivalry + evil/greedy CEOs.
Jaewan resents his father, who abandoned him and his mother. He becomes a very levelheaded person and an extreme perfectionist when it comes to his job as a General Manager at the hotel. Mone is the heiress of said hotel, who is trying to save it from the evils of others. In order to help the heiress, Jaewan goes against his own father.
Definitely not recommended for those who are a weak-hearted, but a must-watch for those who love a good rivalry.
---
Idols: Uee (After School), Hyungsik (ZE:A)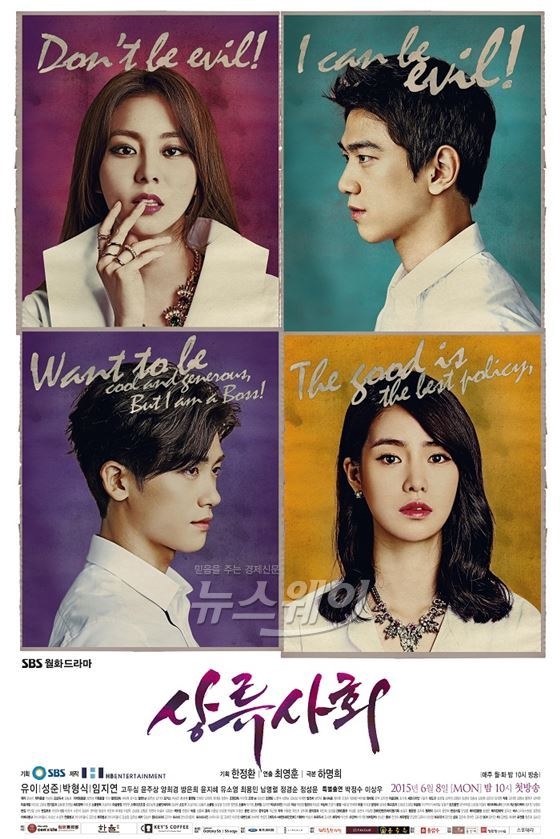 My personal favorite on the list: a not-so-typical poor vs rich relationship story. Yoonha (Uee) is the youngest daughter of a chaebol. Despite being wealthy, she disguises herself and works part-time at a food market so she can find someone who loves her for herself, not her money. There, she meets her best friend Yi Ji Yi, who is the "poor" female protagonist. 
The boys: Sungjoon (first actor I'm mentioning who isn't an idol because I love him hehe) plays Choi JoonKi (the "poor" male protagonist), who is a hard worker at the company his best friend Changsoo (played by Hyungsik), the "rich" male proganonist who is arranged to date Yoonha, is heir to.
Cue a huge web of friendship, relationships, and of course-- disapproving chaebol mothers.
---
And here it is! My favorite acting-dol dramas (with titles starting from A-H)!
More parts to come soon!
Let me know what you think below.
- Cari