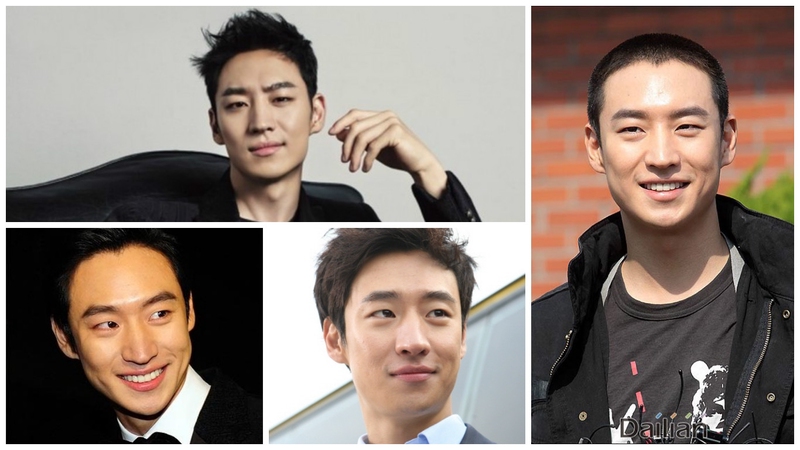 My stalkdom for Lee Je Hoon was born the moment I watched him in the film,  Bleak Night.  Struck by his moving portrayal of Gi Tae, I immediately knew he was an actor that would stay on my radar. 
There is no doubt that Je Hoon is talented. He has shown this time and again in the movies and dramas he has appeared in. What I have especially grown to admire is that he continually selects roles that further his acting range, ensuring he doesn't become typecast. Accordingly, Lee has played a manipulative bully, a morphine-addicted squadron leader, a shy college student anguishing over unrequited love, a dysfunctional chaebol, a misunderstood prince, and more recently a police profiler in a cold case squad.  He has even tried his hand as a voice actor when he dubbed the character, Jack Frost, for the Korean version of the animated film, Rise of the Guardians. 
So here are some facts about Lee Je Hoon:
-- He served his mandatory military service within the riot police division of Seoul Metropolitan Police and was discharged in 2014. 
-- Je Hoon can sing! His baritone can be heard in "Love Like This" part of Fashion King's OST.
-- Before transferring to Drama at Korea National University School of Arts, he was a Biotechnology major at Korea University.
-- Je Hoon is a movie aficionado – as a child, he wanted to become a video rental shop owner.
-- He likes traveling and listening to music.
-- From 2006 to 2010, Lee appeared in more than 18 student shorts and indie films. Notable is; Just Friends, a romance about young homosexual lovers.
-- In an interview with CINE21, he mentioned that he doesn't have any social media accounts.
-- He takes an active role in volunteering. After Signal finished airing, he donated his time at a refugee camp in Tanzania under Oxfam, an international relief organization.
-- Before 2016, he rarely did variety. But we snagged a glimpse of his real personality, when earlier this year, he appeared as a guest in Running Man, Happy Together, Take Care of My Refrigerator, and Infinity Challenge. As expected from these shows, all were hilarious to watch and a nice respite from K-dramas.
---
Dramas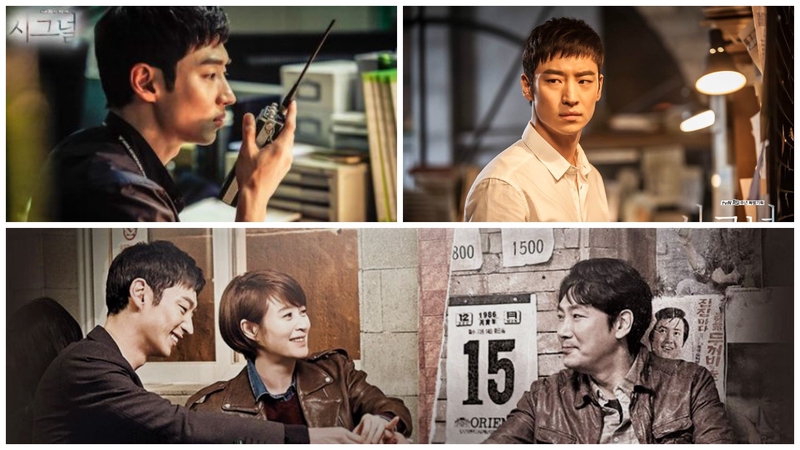 The folks behind Signal did a phenomenal job crafting this masterpiece.  Between the fantastic actors, writing, direction, production and cinematography – this is one of the best thriller-detective K-dramas out there. The character Lee plays, a police profiler in a cold case squad, isn't the most likeable character in the beginning. Mainly because in his determination to set the past right, he often leads himself, and others, into a world of trouble and conflict. But Je Hoon made me love the character by the end of the drama. He seamlessly imparted the right amounts of arrogance, naivety, desperation, compassion, and regret into his role. I for one would be onboard for a second season.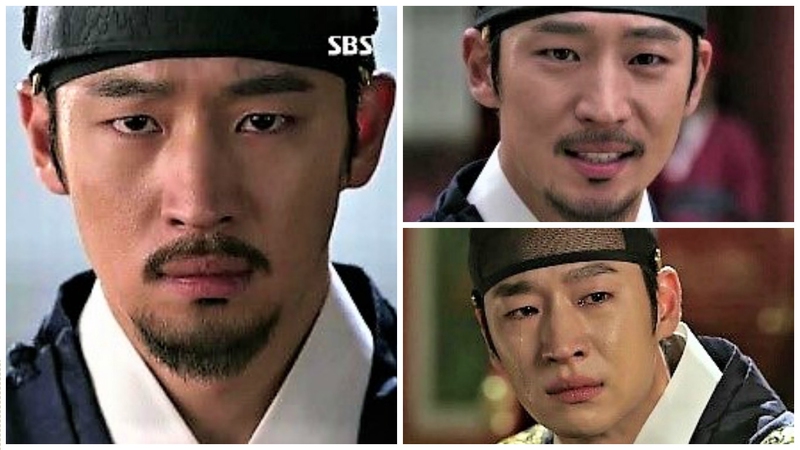 I'm still working on completing this, Secret Door, as admittedly, I'm not a fan of sageuks. Even more so when political machination is a central theme. But I'm slowly plugging away because of the fascinating story, seasoned actors, and Lee Je Hoon, who plays Crown Prince Sado. I especially believe Je Hoon is made for historical dramas. Something about his ability to engage the viewers emotionally, and his cadence when speaking thoroughly fits this genre. Be forewarned, however. This is one of those shows that requires a box of tissues. I caught a glimpse of the ending and my heart nearly broke.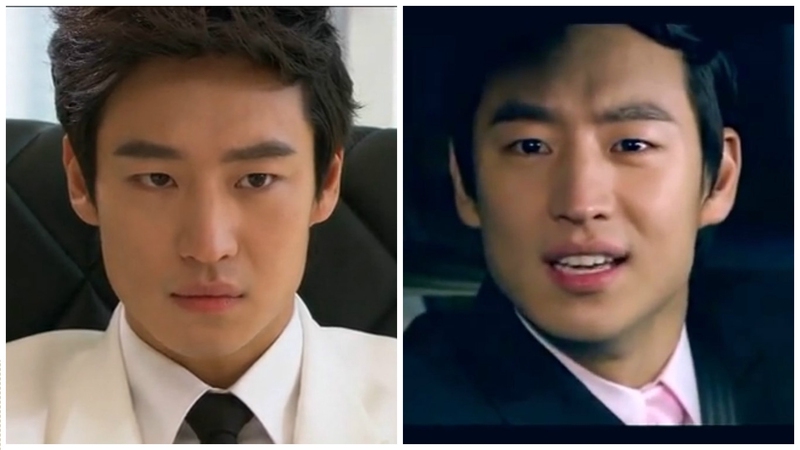 Fashion King, undeniably, is all sorts of wrong. At some point I was convinced the characters were all suffering from mental disorders. Nevertheless, I'm probably in the minority when I think the drama wasn't half bad. Despite a mediocre script, the actors made this melo semi-enjoyable for me. As always, I found Je Hoon captivating as he played Jung Jae Hyuk, a chaebol, with a less than perfect life -- all owed to an abusive father and a meddlesome mother. Je Hoon portrayed the dysfunctional Jae Hyuk well. So well, that there were moments I wanted to reach through the screen and throttle him when he did something irrational, petty or underhanded. Despite this, I still rooted for him to the very end. Go figure.
---
Movies
What a fun ride this was! I wouldn't expect less from the director of this movie, Jo Sung Hee, who is also behind, A Werewolf Boy, another phenomenal film. So what can I say -- Lee Je Hoon delivered, again, in his depiction of Detective Hong Gil Dong, an eccentric character with an incredible memory.  Phantom Detective solidified again how versatile Je Hoon is. What stood out for me was his ability to do dark noir, which was reminiscent of the Americana, classical noir greats from the 40s and 50s.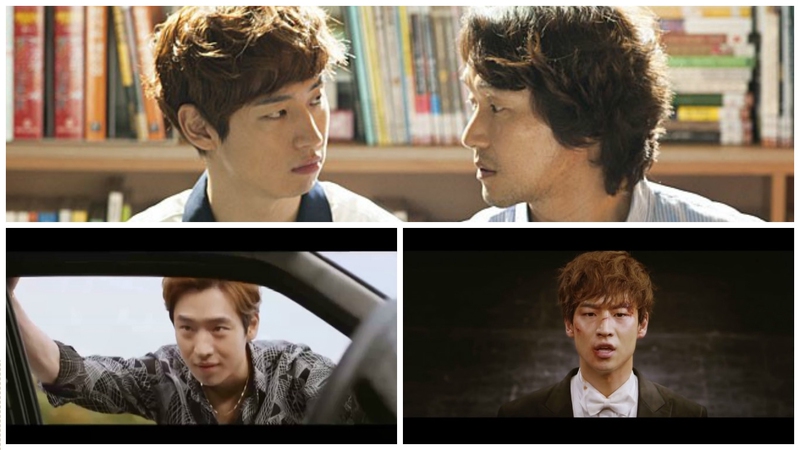 My Paparotti is one of my favorite Lee Je Hoon movies. Just when I believed he couldn't surprise me anymore, he gave us the character of Jang Ho, a high school gangster who dreams of becoming an opera singer. While I'd like to believe that Je Hoon can do anything, realistically, opera singing isn't one of those things. So it's no surprise that a professional was hired for the operatic parts. Usually, I'm not an advocate of dubbing, but the production team did a stellar job casting a voice actor that perfectly fit Je Hoon. When coupled with Lee's incredible acting, it was pure magic. The scene near the end where he sings "Nessun Norma" literally gave me chills. And as a bonus, if you like hearing satoori, you'll be charmed by Lee Je Hoon's rendition in this movie.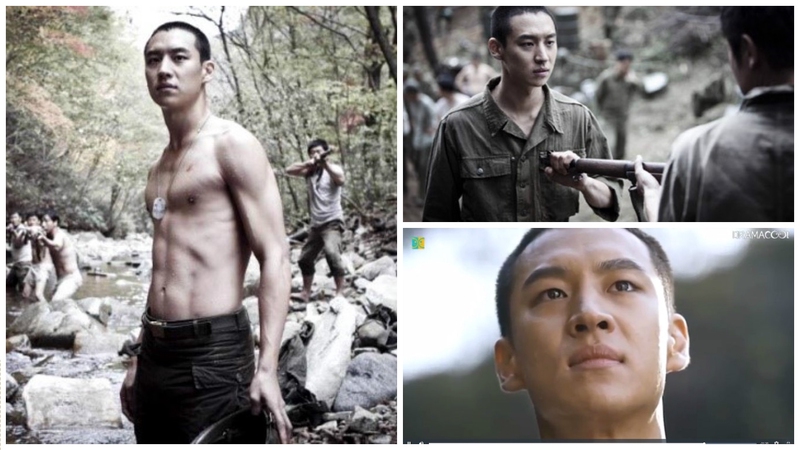 I find war movies, depressing. Soldiers die, and often senselessly. But The Front Line was worth a watch because of its gripping story and well-rounded cast. Lee won multiple awards for playing, Shin Il Yeong, a morphine-addicted squad leader. And rightly so. His acting prowess was reinforced when Je Hoon laid his character bare for the viewers – a terrified and naïve soldier who commits a heinous act, who eventually becomes a battle-hardened squad leader using morphine to cope with the trauma of war. There is a scene in the movie (the Pohang clip) where Lee uses his mastery over facial expressions to convincingly convey cowardice, horror and determination one right after the other. Needless to say, I was impressed.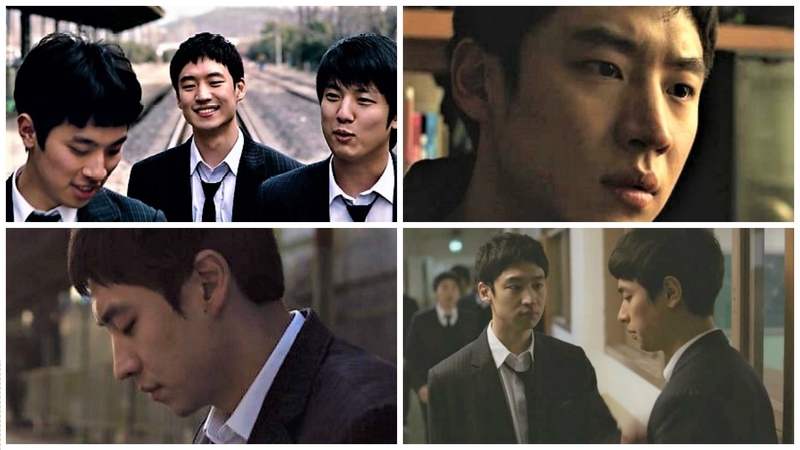 Bleak Night was Lee's breakthrough film, earning him critical acclaim and awards for his portrayal of Gi Tae, a controlling bully who suicides. I wanted to wring Gi Tae's neck for the majority of the movie – that's how powerfully convincing Je Hoon's acting was. But even when I hated the character, Je Hoon's ability to convey Gi Tae's insecurities and desperation, even while he was bullying his friend, made me empathize with him just a little. This especially came true when the complex motivations, even if unjustified, behind Gi Tae's aggressive manipulation, were uncovered.
---
Notable Mentions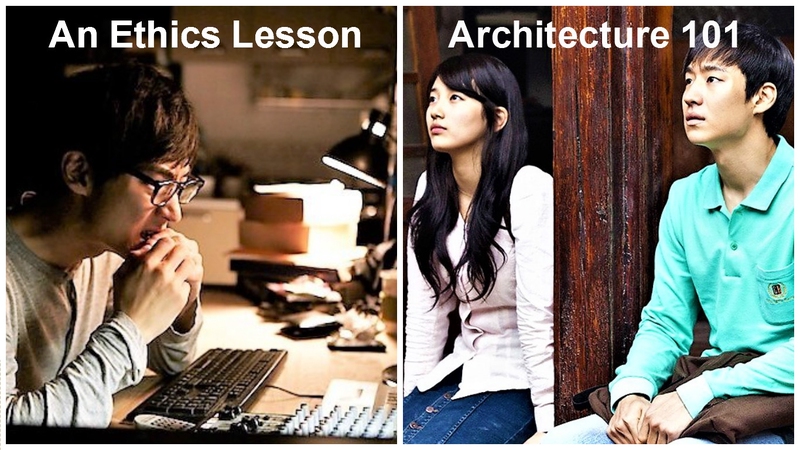 An Ethics Lesson took me on an extremely twisted journey. If not for Lee Je Hoon, who plays a wire-tapping stalker, I would have dropped this. The reason I'm mentioning this film is because I learned two things from having watched this – one, not only can Je Hoon do creepy, but he can do it well. And two, make sure you thoroughly check your surroundings for hidden cameras, as you never know who is watching your most private moments.
Holding the number one spot at the box-office for three weeks after its release, Architecture 101 is the film that placed Je Hoon on the map of mainstream popularity. Here he plays a shy college student who never confesses to his first love. This character was a nice break from the grittier roles Lee usually selects. Consequently, it was refreshing to see him as a socially awkward man – a role I had never seen Je Hoon play.
---
Upcoming 2017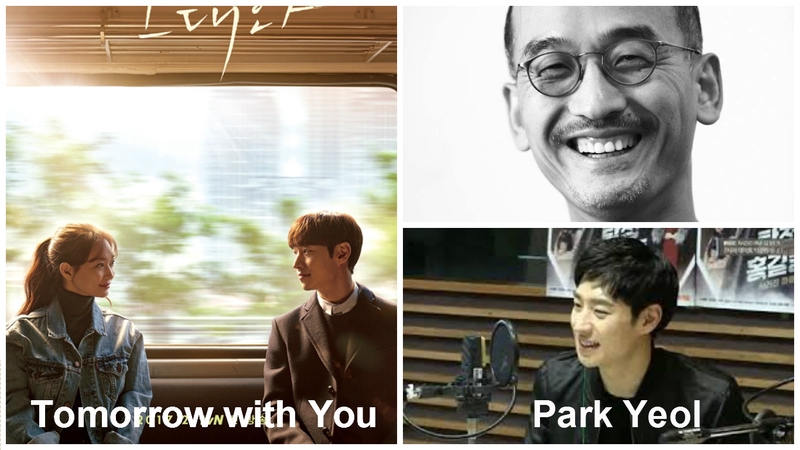 In an interview, Lee Je Hoon stated that he wished to try a melo or romantic comedy drama. He got his wish. Scheduled for February 2017, he will be co-starring with Shin Min Ah in this tvN fantasy romance, about a time traveler who tries to avoid an unhappy future by entering into a fake marriage. Not only am I thrilled that two of my favorite actors are in a drama together, but I'm looking forward to seeing Lee in a lighter role. And if Je Hoon and Min Ah deliver on the chemistry, that will be icing on the cake. I will definitely be watching this!
Lee has been cast in the titular role of acclaimed filmmaker, Lee Joon Ik's upcoming period movie, Park Yeol. In this, Lee Joon will play a Korean revolutionary and independence leader, who is convicted of treason in Japan for plotting to assassinate Japanese Crown Prince Hirohito. Filming is set to begin January 2017 and barring any delays, the movie should hit theatres at the end of the year.
---
So there you have it. Je Hoon has been steadily making headway -- becoming known as an artist holding his own against other top trending A-list actors. He keeps us on our toes by always selecting dramas or movies completely different from the last one, which has, in turn, helped him avoid being typecast as a genre specific actor. Lee Je Hoon is continually expanding his vocational range so that he can deliver excellent performances to his fans. And for that, I am grateful and look forward to following him in the future.