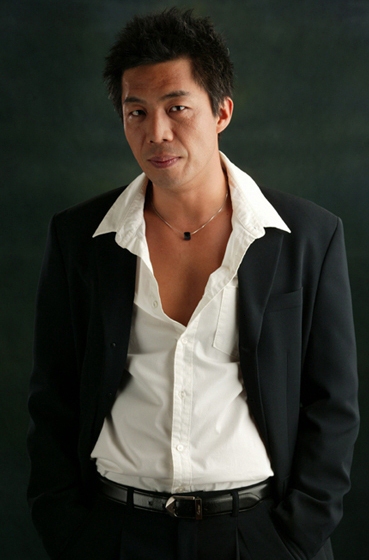 Born on August 24, 1966, Ahn Kil Kang is a well known actor. His role in Queen Seon Duk scored him a Golden Acting Award in 2009 at the MBC Drama Awards. He has garnered quite the variety of well played supporting character roles.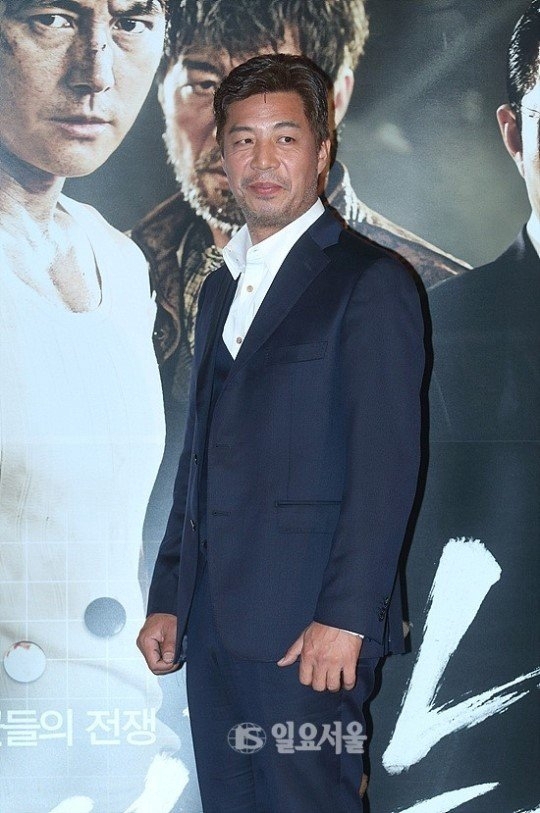 His on-screen presence is strong, quirky and with a memorable voice that is hard to forget!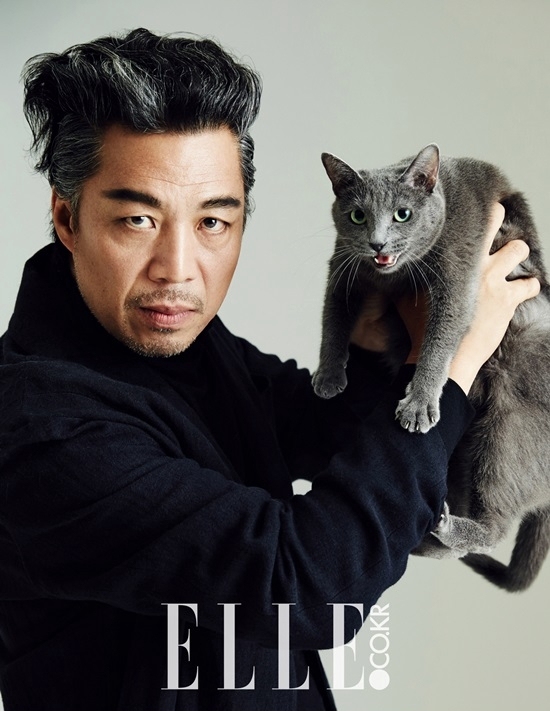 Embracing his unique facial features and equally strong voice has lead him to bring many unique characters to life.
Here are some dramas you might remember him from: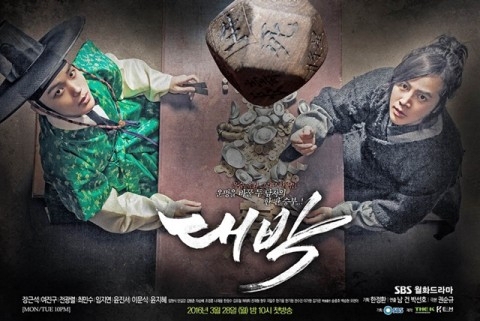 In this drama, he was mentor Kim Che Gun to male lead Baek Dae Gil (played by Jang Geun Suk). He taught him the ways of the sword and other forms of combat.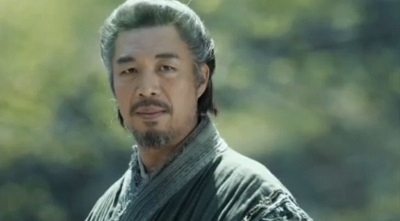 It's always cool to have a character of legend, notable for their strength and abilities to look up to!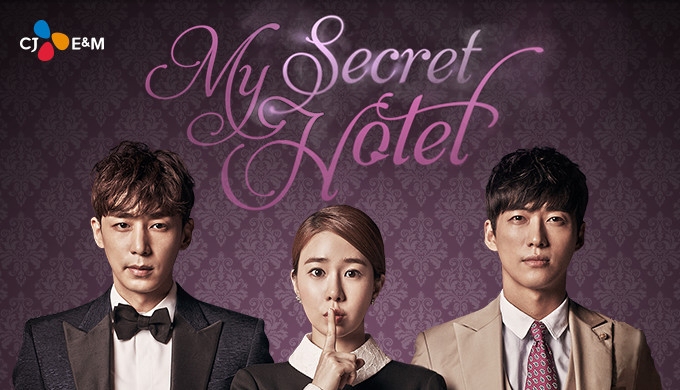 This rom-com had some cute and charming interactions between female lead Nam Sang Hyo (played by Yoo In Na; you'll recognize her as Sunny from Goblin) and male lead Koo Hae Young (played by the handsome Kim Ji Han). They end up as divorcees who cross paths again when Hae Young is getting remarried and Sang Hyo turns out to be his wedding planner! Ahn Kil Kang plays a badass and not so typical detective, Kim Guem Bo.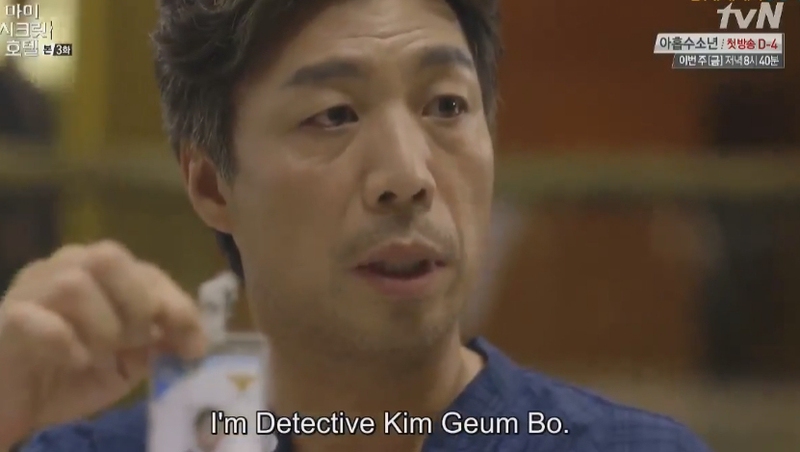 When a murder occurs, he arrives on scene with some well-timed comedic lines delivered on his end and a quirky backdrop tune to set the mood. This guy is just plain awesome!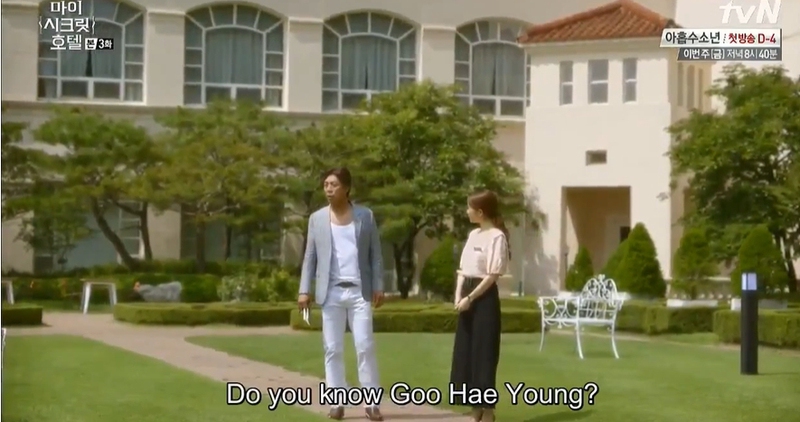 He ends up slightly smitten on the side with the female lead. However with his smarts, he detects the past relationship she shares with Hae Young.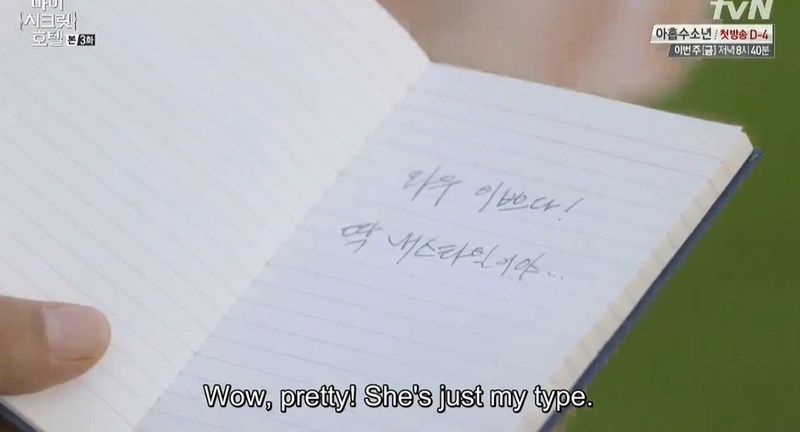 So he doesn't really make a play for her, instead just sweetly admiring her.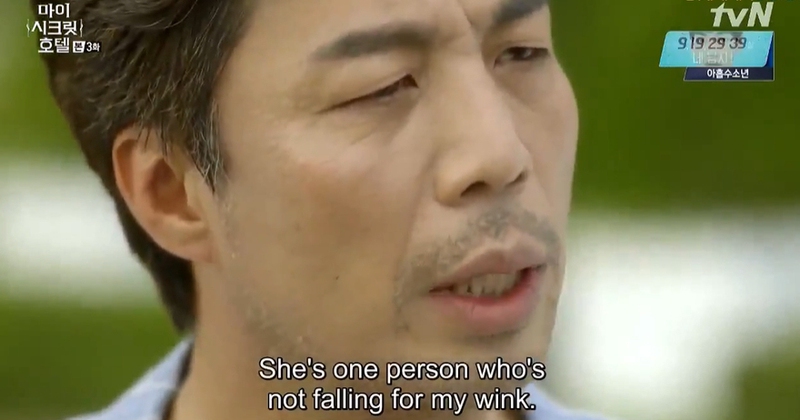 Here he looks a little thuggish, but with a kind heart, as he plays the role of a caring father Kim Chang Gul to female lead Kim Bok Joo (played by Lee Sung Kyung). He runs a fried chicken shop while being an encouraging and supporting father to her keen abilities and strength as a weightlifting champ.
He also seems to have a habit of bringing home cast off items off the sidewalk much to her dismay.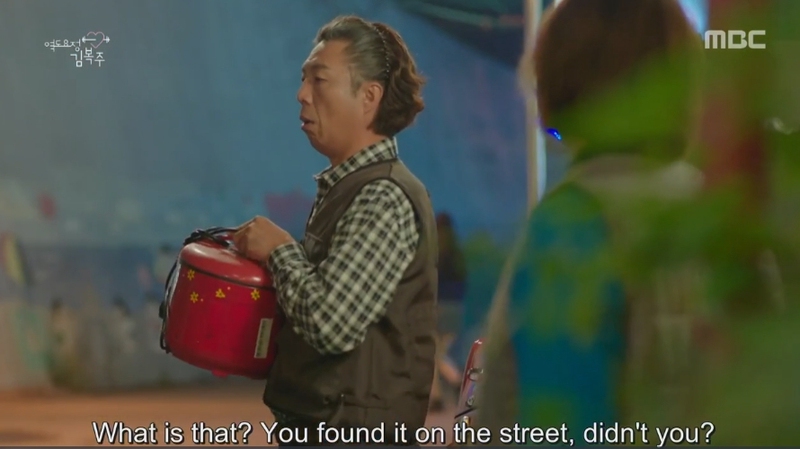 With some weird hair styling, an apron and tough love parenting, literally!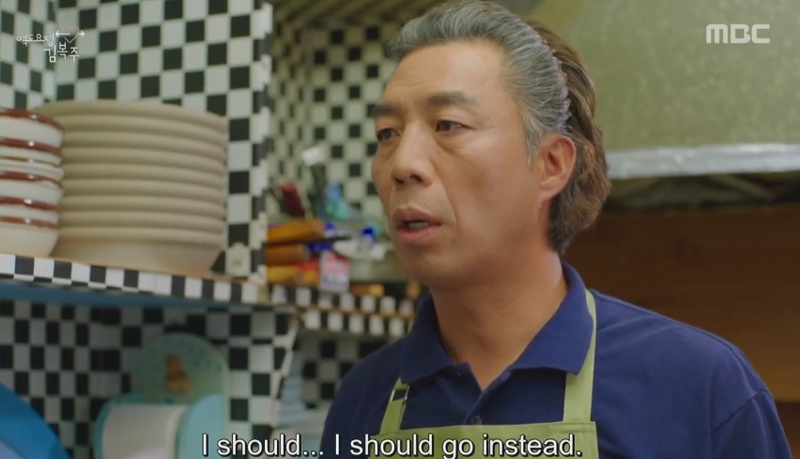 You can check him out in his latest role!
To see more of Ahn Kil Kang's work, please check out his Actor Profile here on MDL.