The 40th Japan Academy Prize
The Japan Academy Prize, also known as the Japan Academy Awards, is the equivalent of the more widely known Oscars in the US. It's been held annually ever since 1978. 
The winners of the 40th Japan Academy Prize were announced on March 3, 2017. Let's take a look at them below. 
---
Picture of the Year: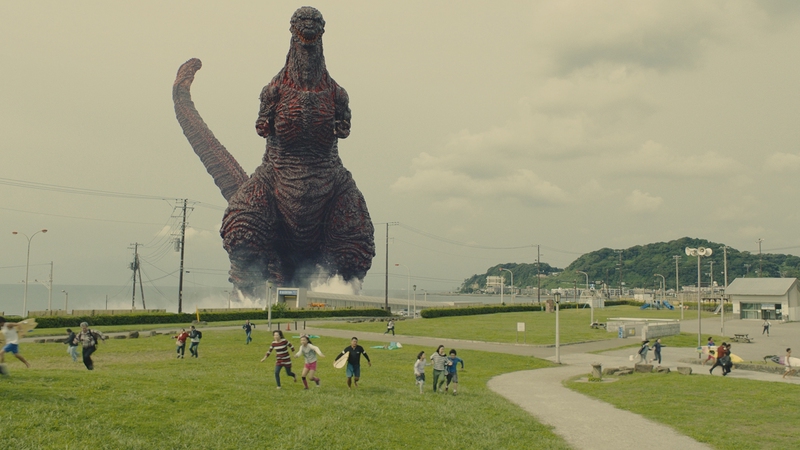 It might seem strange, but this hilarious film about a monster that starts wrecking chaos all over Japan became the highest grossing live-action Japanese film of 2016. It was also the highest grossing Japanese-produced Godzilla film ever! This reboot is the 31st film in the Godzilla franchise. Besides winning the Picture of the Year, it also took home 6 other awards: Director of the Year, Best Art Direction, Best Cinematography, Best Lighting Direction, Best Sound Recording, and Best Film Editing.
---
Animation of the Year: 
Kono Sekai no Katasumi ni
In This Corner of the World is a beautiful tale about a courageous and strong girl, Suzu Urano, and her life during World War II. It is based on the manga by Fumiyo Kouno. The animated film was written and directed by Sunao Katabuchi.
---
Director of the Year: 
Anno Hideaki & Higuchi Shinji (Shin Godzilla)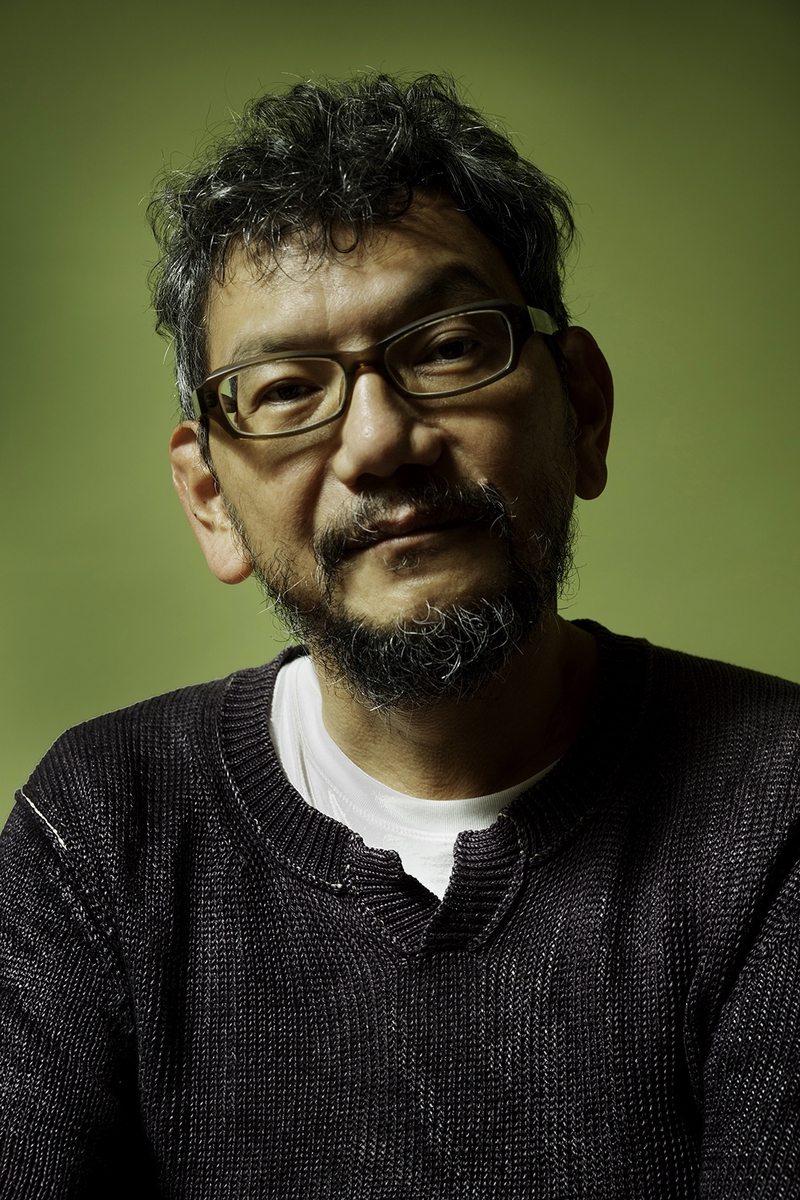 Hideaki Anno is an animator and film director famous for directing Neon Genesis Evangelion and incorporating postmodernism elements in his works.
Shinji Higuchi is a storyboard artist and special effects animator, famous for the Gamera trilogy from the 90s.
---
Outstanding Performance by an Actor in a Leading Role: 
The versatile actor starred as Yoshinobu Mikami, a detective in charge of an unsolved murder case. The statue of limitations on the case is about to expire when a similar modern day case occurs.  
---
Outstanding Performance by an Actress in a Leading Role: 
The talented actress was awarded for her role in Yu o Wakasu Hodo no Atsui Ai. In it she, she plays the role of a mother who does not have much time left to live, so she decides to do as much as she can for her daughter and the family business before she dies.
---
Outstanding Performance by an Actor in a Supporting Role: 
The actor stars as a gay man called Yuma Fujita who starts suspecting his lover of being a murderer. 
---
Outstanding Performance by an Actress in a Supporting Role: 
The young and talented actress received the award for her portrayal of Azumi, a daughter of a dying woman.
---
The Newcomer Awards
Sugisaki Hana (Yu o Wakasu Hodo no Atsui Ai)
Takahata Mitsuki (Evergreen Love)
Hashimoto Kanna (Sailor Fuku to Kikanju: Sotsugyo)
Iwata Takanori (Evergreen Love)
Sakaguchi Kentaro (64 Rokuyon Zenpen)
Chiba Yudai (Tono, Risoku de Gozaru!)
Mackenyu (Chihayafuru – Kami no Ku – / Chihayafuku – Shimo no Ku -)
---
OTHER AWARDS:
Best Screenplay: Shinkai Makoto (Kimi no Na wa.)
Best Art Direction: Hayashida Yuji / Sakujima Kuri (Shin Godzilla)
Best Cinematography: Yamada Kosuke (Shin Godzilla)
Best Lighting Direction: Kawabe Takayuki (Shin Godzilla)
Best Sound Recording: Nakamura Jun / Yamada Yo (Shin Godzilla)
Best Film Editing: Anno Hideaki / Sato Atsuki (Shin Godzilla)
Best Music Award: RADWIMPS (Kimi no Na wa.)
Best Foreign Langauge Film: Sully: Miracle on the Hudson / Director: Clint Eastwood
---
Sources: AramaJapan, Oricon, Japan Academy Prize